It appears that even the giants are vulnerable. Facebook, the world's premier social networking site, has been the unsuspecting launchpad for a malicious malware campaign that dates back to 2014. The campaign cunningly lured users with news about the political events in Libya, only to redirect them to perilous links.
Unmasking "Operation Tripoli"
Nature of the Threat: Dubbed "Operation Tripoli", this campaign exploited the political unrest in Libya to attract victims to seemingly relevant news links. However, these links clandestinely hosted malware.
Modus Operandi: While Facebook itself remained secure, its platform was misused to propagate malware attacks. The links that appeared to be breaking news from Libya actually contained remote access trojans (RATs), infecting thousands across the globe.
Profile of the Attack: One of the primary sources of the malicious links was a fake Facebook page impersonating the Libyan National Army commander, Khalifa Haftar. Despite its recent creation in April 2019, it amassed over 11,000 followers, all potentially exposed to malware through political news links.
Scope of the Threat: The victims primarily hailed from Libya but weren't confined to it. Several users from Europe, the U.S., and Canada were also ensnared by this trap. Facebook, in response, has taken swift action to shut down these malevolent pages and accounts.
Deceptive Techniques
Crafty Presentation: To give the campaign an air of authenticity, malicious links often masqueraded as intel leaks from Libyan intelligence units. Instead of genuine documents or photographs, these links downloaded dangerous trojans like Houdini, Remcos, and SpyNote.
Widespread Web: Researchers believe that over 30 such Facebook accounts have been weaving this treacherous web since 2014. Some of these accounts have over 100,000 followers – a testament to their vast reach.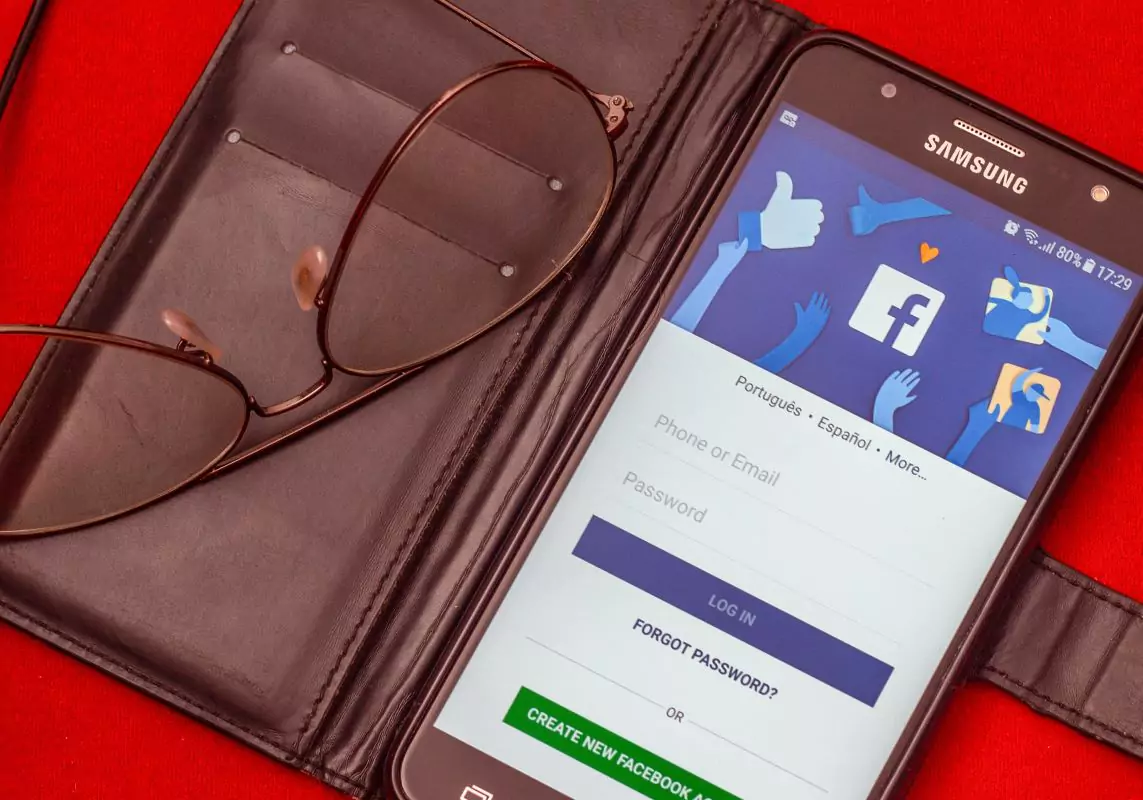 Identifying the Mastermind
After thorough analysis, researchers traced the campaign back to an entity named "Dexter Ly." The overarching goal of the attacker, albeit politically driven, appears to be more individual-specific than general.
The Reality of Malware on Social Media
Although Facebook took decisive steps after this discovery, the incident underscores a growing concern: the rise of malware on social media. Malicious actors are exploiting these platforms to spread everything from phishing links to crypto-mining codes.
Always Stay Protected
Beware of suspicious links and always ensure you're only accessing verified news sources. For all your tech and cybersecurity needs, trust Managed Services Australia.
Trust in our expertise and make your first purchase today with our online store – Technology Centre. Managed Services Australia – Where technology meets safety and expertise.
Stay safe. Stay informed. Choose Managed Services Australia. Reach out to our expert team at 📞 1300 024 748 or drop a line through our contact form.