With the increasing trend of remote work, businesses need adaptable tools to ensure efficient communication. The shift to a home office can bring unique challenges, but with tools like 3CX, these can be effortlessly addressed.
3CX: Your Virtual Communication Hub
The essence of effective remote work lies in seamless communication, and 3CX is tailored to bridge any distance gap. Here's how:
1. Call Management Made Easy
Say goodbye to complicated call diversions or the need to provide personal mobile numbers. With 3CX, employees can utilise the app on their smartphones or PCs, ensuring they remain reachable regardless of their location.
2. Enhanced Team Collaboration
Effective teamwork isn't restricted to physical offices. 3CX offers intuitive chat functionalities, allowing teams to stay connected, share ideas, and collaborate on projects.
3. Streamlined CRM Integration
Recognising a client or colleague the moment they call is an invaluable feature. With 3CX's CRM integration, users can instantly identify callers, allowing for more personalised and efficient communication.
4. All-in-one Communication Suite
From managing voicemails to organising web meetings, 3CX provides a plethora of features all within a single app. This comprehensive suite ensures users have all the tools they need to work effectively from any location.
5. Cost-effective Solution
Unlike conventional systems that charge per extension, 3CX operates on a line-based pricing model. This approach can translate to significant savings, especially for businesses with a large number of users.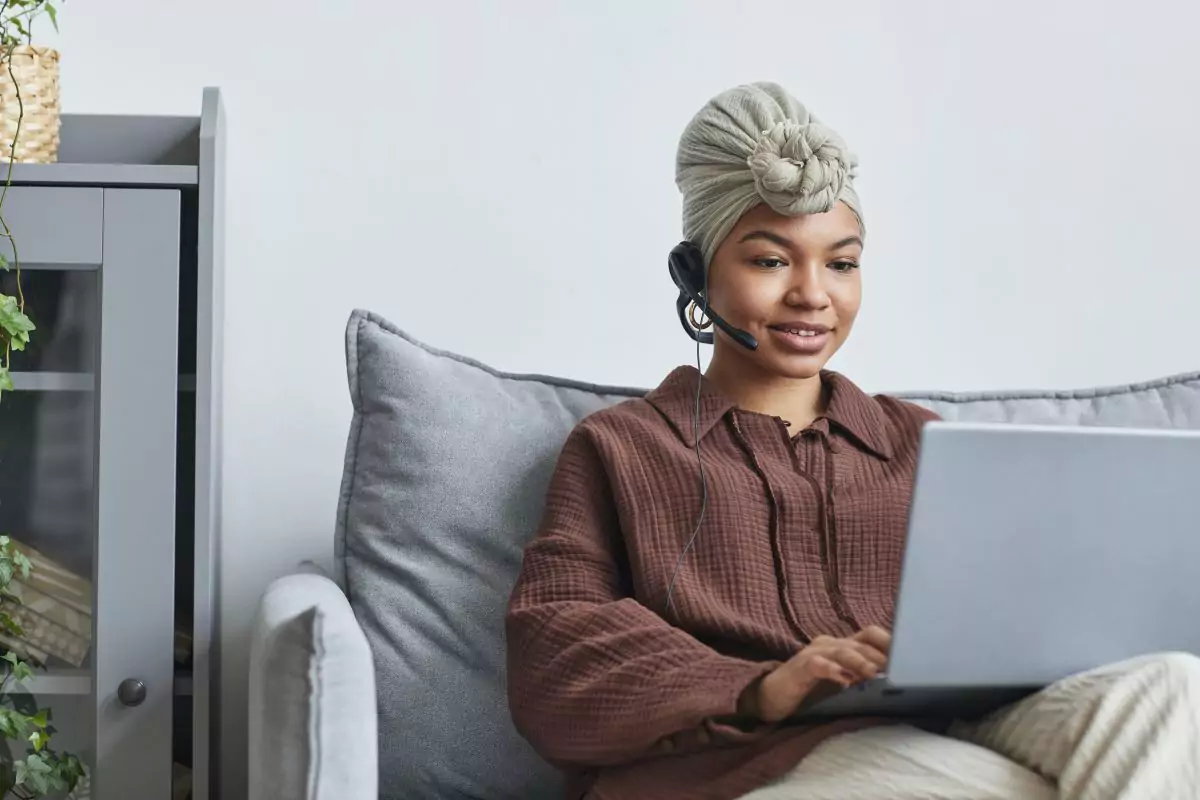 Discover 3CX with Managed Services Australia
Are you considering a transition to a more robust communication platform? Let Managed Services Australia provide a comprehensive demonstration of what 3CX can bring to your business.
Don't let distance hinder business productivity. Reach out to our expert team at 1300 024 748 for insights, recommendations, and a tailored 3CX experience.