Windows 10 has always been at the forefront of introducing innovative features, and its latest update is no exception. Enhancing the security dimension of personal computing, Windows 10 now seamlessly integrates with your mobile device to automatically lock your PC when you step away.
By utilising a Bluetooth connection, this new feature recognises the proximity of your mobile device to your PC. The moment you move beyond the Bluetooth range, the system intelligently interprets it as you moving away from your computer and activates the auto-lock mechanism.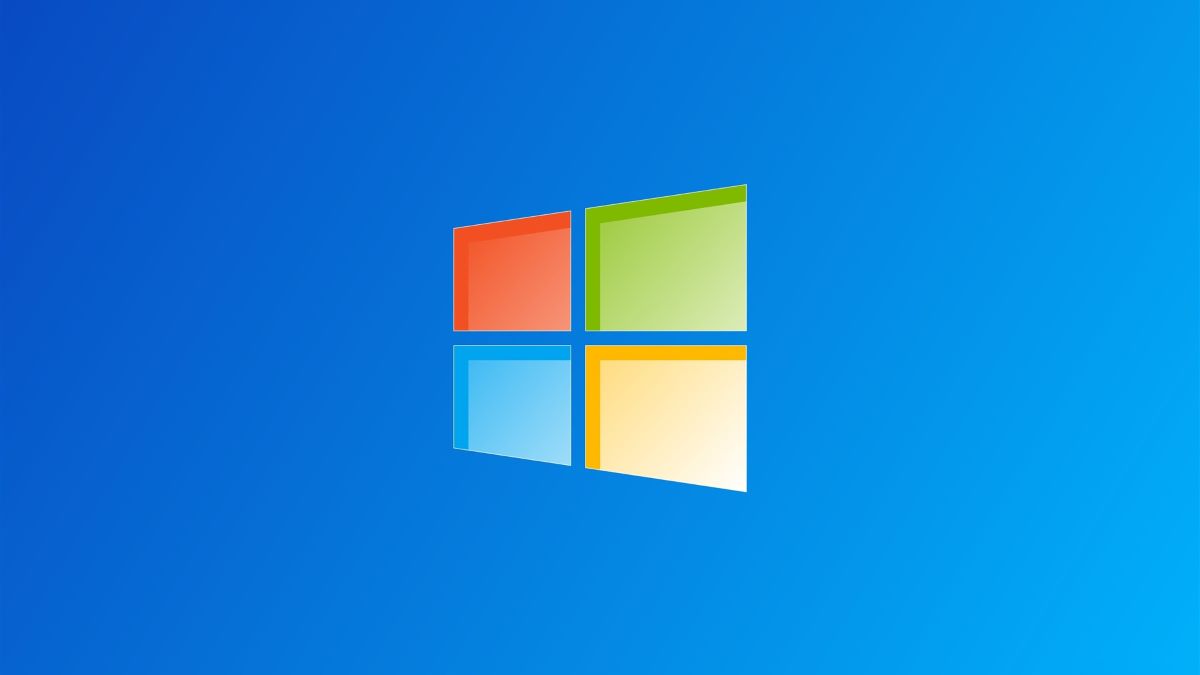 This not only ensures enhanced data security but also offers user convenience, especially in professional settings where data protection is paramount.
Discover more about Managed Services Australia and our comprehensive tech solutions for your business.
Dive into a world of tech advancements by visiting our Technology Centre. Begin your journey with a strategic purchase today!
Reach out to our expert team at 📞 1300 024 748 or drop a line through our contact form. Your uninterrupted operations are just a call away.