Microsoft Office 365 has redefined the parameters of productivity tools. As it continuously evolves and improves, it brings a plethora of opportunities for businesses to elevate their operational efficiency and accessibility.
Top Reasons to Choose Office 365 for Your Business:
Peak Efficiency: Office 365 is a cloud-based suite, which means your business's productivity isn't tethered to the lifespan of your hardware. Partner with a skilled Managed Service Provider (MSP) like Managed Services Australia, and witness a seamless transition to Office 365.
Anytime, Anywhere Access: With Office 365, the boundaries of a physical office dissolve. Get web-enabled access to essential tools—emails, calendars, contacts, documents, and more. Be it from the comforts of your home, a cafe, or while traveling, access what you need from any device.
Flexible Scalability: As your business landscape evolves, Office 365 aligns itself accordingly. Only pay for what you use. Whether you're hiring new team members or implementing new tools, Office 365 scales effortlessly, ensuring cost-effectiveness.
Robust Security and Uninterrupted Availability: Benefit from state-of-the-art data protection with Office 365. Rest assured, your data remains accessible even in the face of technical glitches or significant disruptions like power outages.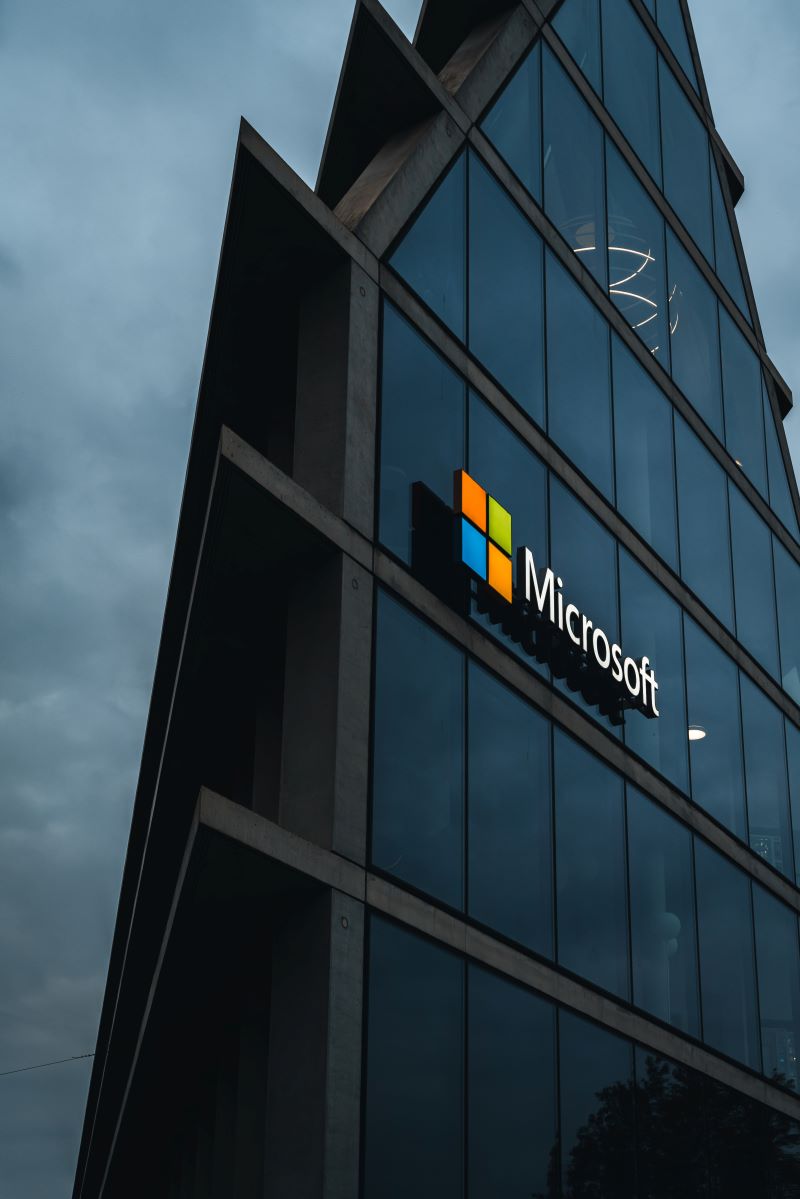 Making the Switch with Managed Services Australia:
Our team at Managed Services Australia champions the capabilities of Office 365. We specialize in facilitating smooth migrations from other platforms like Exchange, G Suite, POP3/IMAP, etc.
Our goal is simple – empower our clientele to optimize their work approaches. Rather than working harder, we believe in the potential of working smarter. By leveraging Office 365, your business can tap into unmatched potential and achieve unparalleled performance.
Take the leap with Office 365. Reach out for a Free Assessment and let us guide your business towards a future brimming with possibilities.