In our relentless pursuit of enhancing our service offerings and catering to the evolving needs of businesses, we are elated to share our latest accomplishment. After an intensive journey through the ICT Channel partner programme, Managed Services Australia is now a proud NBN Business accredited advisor. Our team boasts certified NBN advisers, amplifying our ability to deliver unparalleled network solutions.
Bridging the Future with NBN: Benefits for Your Business
1. Hassle-Free Migrations:
Transitioning to the NBN network? Experience smooth migrations, reducing downtimes and ensuring business continuity.
2. Tailored Network Solutions:
Every business is unique, and so are its network needs. Our expertise enables us to craft bespoke network strategies that align with your business objectives.
3. Steadfast Support for Growth:
With the NBN accreditation under our belt, we're better equipped to support your business's expansion, ensuring you remain connected, always.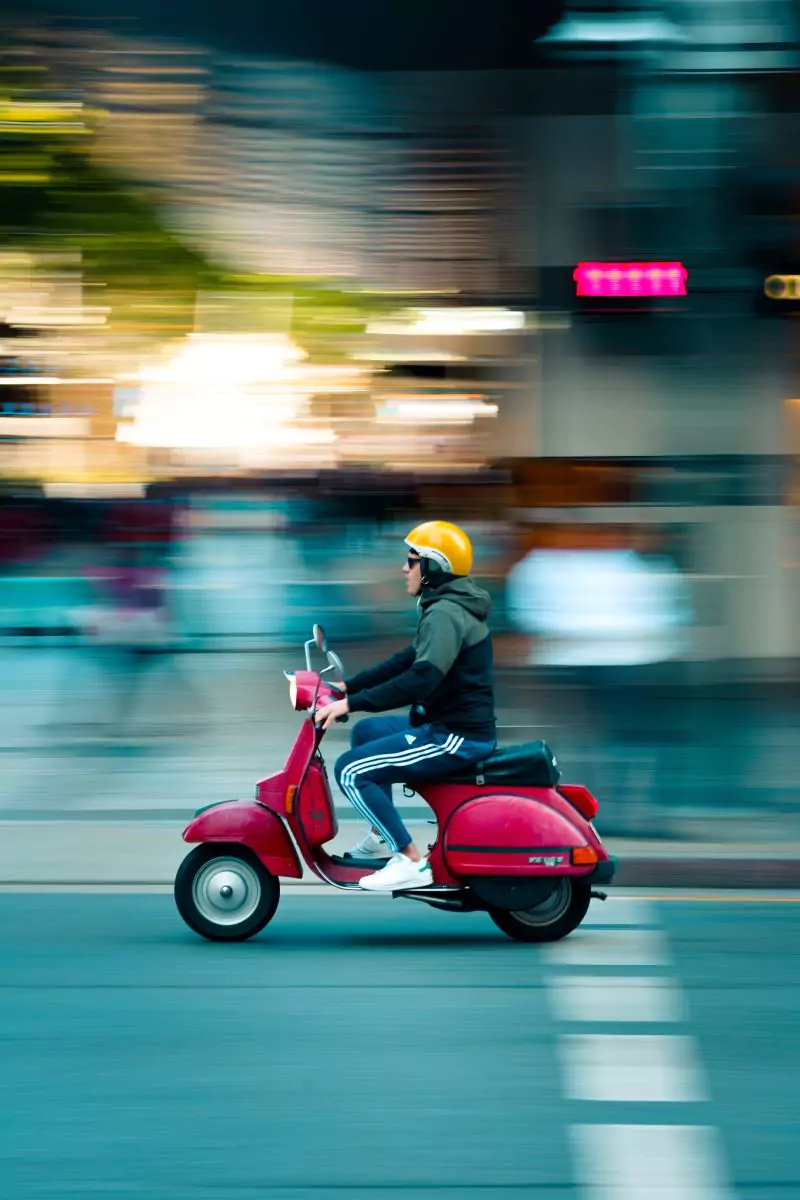 Join the Network Revolution with Managed Services Australia
Seamless connectivity, robust network infrastructures, and consistent support are no longer a luxury but a necessity in today's business landscape. Our NBN Business Accreditation is a testament to our commitment to delivering these essentials efficiently. To maximise your network potential, reach out to our team on 1300 024 748.