Every day at Managed Services Australia, we immerse ourselves in the world of technology with one goal in mind: ensuring our clients' utmost satisfaction. The joy we derive from our work amplifies when our efforts are acknowledged by those we serve.
A Special Shoutout
We extend our heartfelt gratitude to Paul for shining a light on our dedication and hard work. Your positive feedback and recognition of the obstacles we navigated to bolster your home network mean the world to us.
Beyond the Call of Duty
Our commitment transcends routine tasks. Whether it's within our predefined purview or demands a stretch beyond the conventional scope, we're always geared to deliver top-notch technical solutions. After all, it's not just about ticking boxes; it's about building lasting relationships and ensuring our clients can always count on us.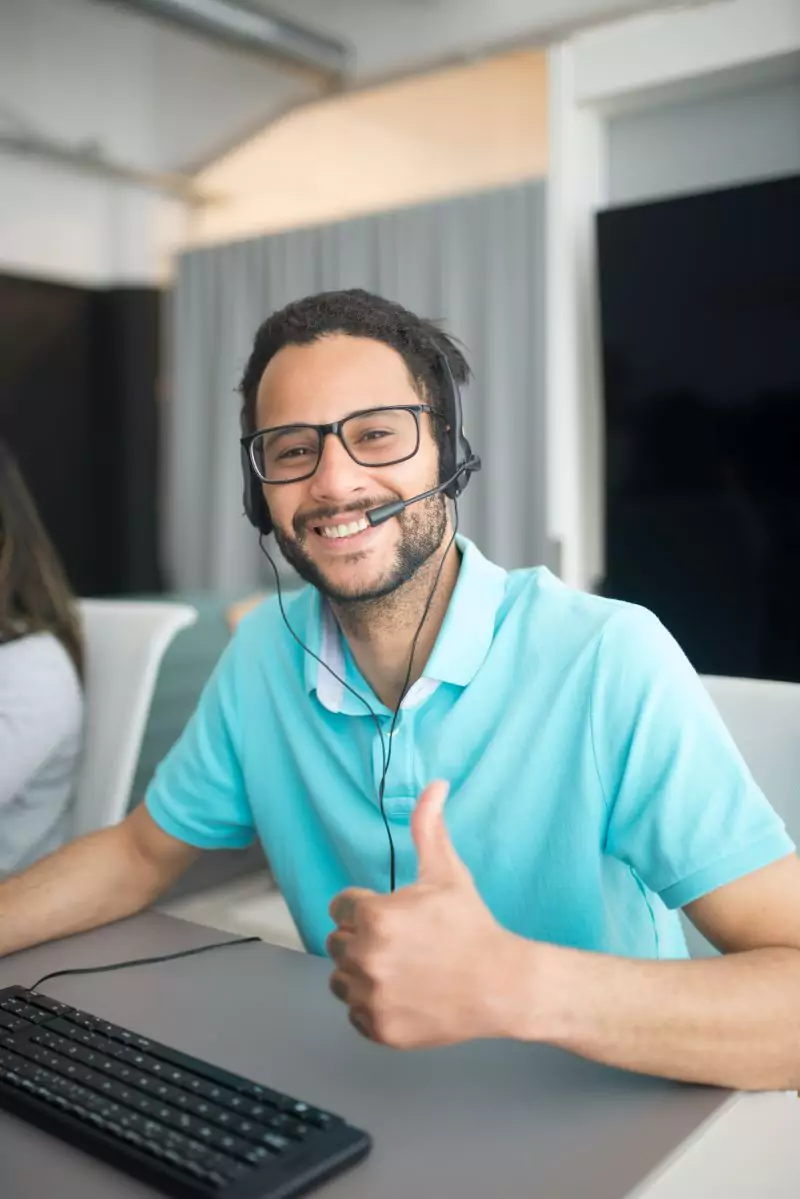 Experience the Managed Services Australia Difference
If you seek a partner in technology who truly values your business and goes the extra mile to ensure its success, we're just a call or email away. Dive into a world of exceptional service and expert solutions with Managed Services Australia.