In a digital age dominated by ever-evolving technologies, we understand the need for robust and reliable tech solutions. That's why we proudly introduce our online store – an expansive digital marketplace tailored to cater to all your business technology requirements.
Why Choose Our Online Store?
1. Extensive Product Range:
With a catalog boasting over 500,000 products, we offer everything from essential software packages and high-performance desktops to sleek laptops, top-notch peripherals, and every tech accessory you can think of.
2. Featured Recommendation:
In the market for a new laptop? Let us make the search easier for you. The HP EliteBook 850 G8 i7 stands out as a stellar choice. Equipped with a 4-core CPU, 8GB Memory, and a 256GB SSD, it's designed for those who require a bit more power on the go. Additionally, the benefit of next-day onsite repair ensures that your business operations never skip a beat.
3. More than Just a Store:
Beyond offering a plethora of products, our Technology Centre is backed by a team of experts dedicated to guiding you through your tech journey. From telecommunication services and managed IT solutions to specialized IT consulting, we've got all your tech needs covered.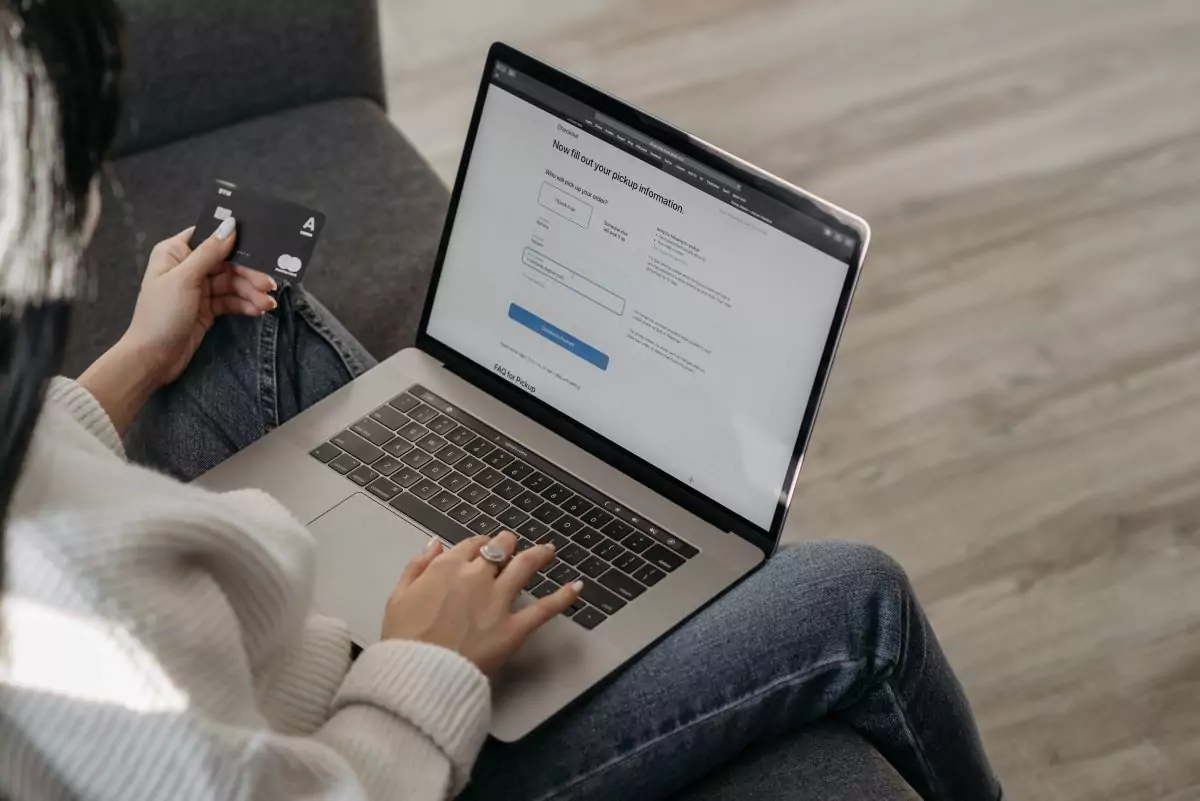 Don't wait! Dive into our extensive product range and equip your business with the best in technology. Need personalized guidance or have specific requirements? Our team is just a call away. Dial 1300 024 748 and let's embark on a tech-driven journey together.