In today's ever-evolving technological landscape, businesses require more than just a quick fix. They need a reliable IT partner who not only addresses immediate concerns but also proactively safeguards their digital infrastructure. Enter Managed Services Agreements – a holistic approach that offers numerous advantages over old-school hourly support. Here's why:
1. Proactive Downtime Prevention:
24/7 Monitoring: With continuous monitoring, we don't just react; we act even before an issue arises. By identifying and rectifying potential problems, we prevent disruptions that could halt your operations. Result? Significant savings by avoiding catastrophic events.
2. Predictable IT Expenditure:
Consistent Monthly Costs: Forget about the unpredictable costs associated with break-fix solutions. With our managed services agreements, you get a fixed monthly fee. Predictability ensures smoother budgeting and financial forecasting for businesses.
3. Comprehensive Data Protection:
Nightly Backups: Accidents or cyber-attacks can happen, but with daily server backups, recovery is just a click away. While data loss can be a nightmare, our approach ensures you always have access to a recent backup.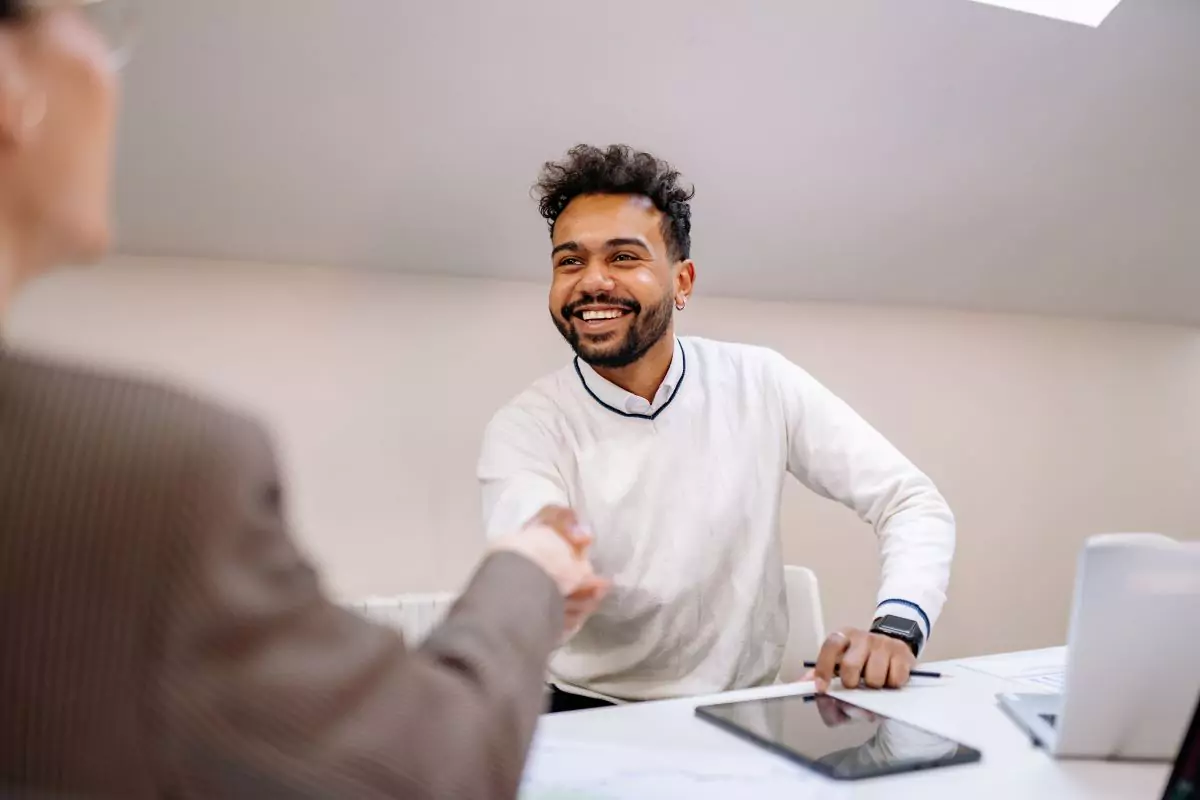 Robust Security Framework: In an age where small businesses are prime targets, representing over 70% of ransomware attacks, our 3-tiered security framework fortifies your defences. Our holistic approach encompasses:
Mail Security
Firewall Security
Workstation Security
Together, these layers form an impregnable shield against potential cyber threats.
Our Managed Services are not just about fixing problems; they're about forging a partnership – where your success is our success. Experience the benefits of a proactive IT approach with Managed Services Australia.