In the age of digital transformation, sticking to traditional phone systems can hold back your business. Enter 3CX, a state-of-the-art PBX phone solution designed to enhance your business communications without breaking the bank.
3CX: The Future of Business Communication
1. Cost-Effective Solution:
Unlike traditional phone systems that come with hefty price tags, 3CX is priced based on the number of simultaneous calls you anticipate, ensuring you pay for what you need.
2. Enhanced Features:
Ensure no call goes unanswered. With features like queue monitoring, your team can handle calls more effectively, reducing wait times and enhancing customer satisfaction.
3. 3CX Click to Call:
Gone are the days of manually dialing numbers from web pages. With the 3CX Click to Call browser extension, simply click on a number to initiate a call instantly, streamlining your operations and ensuring swift communications.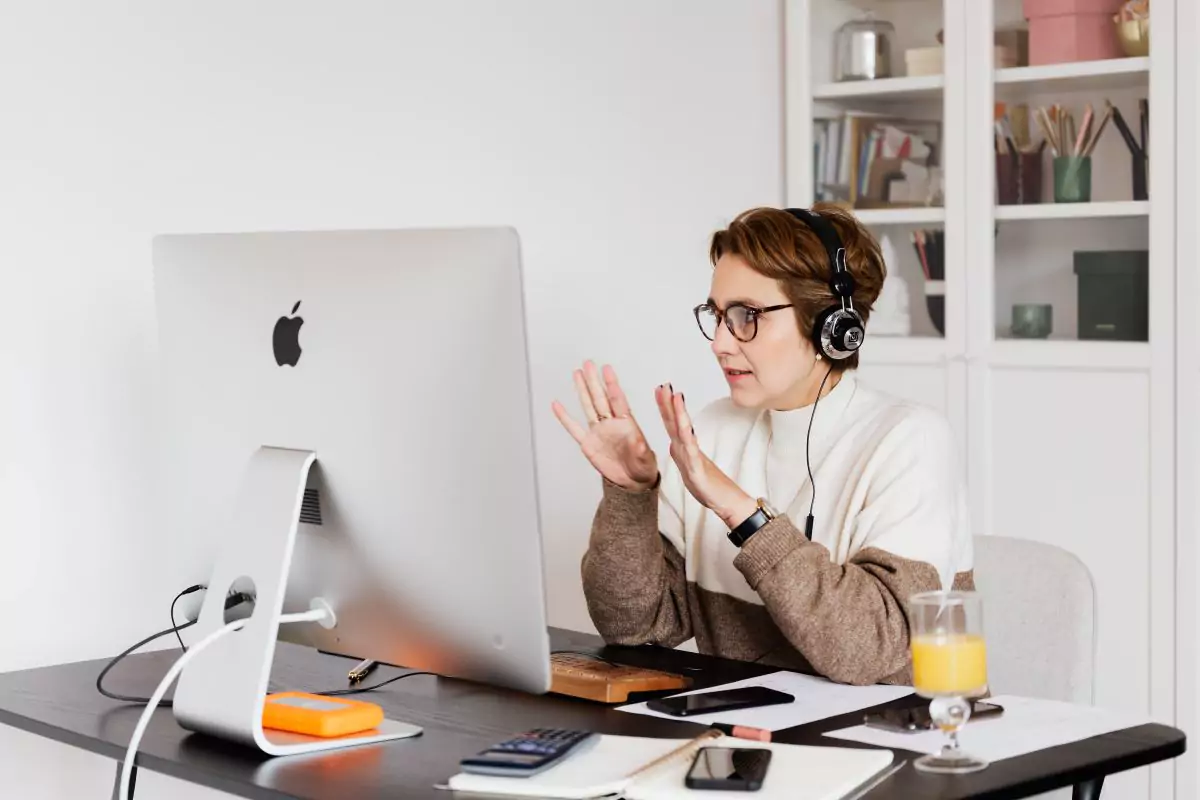 3CX isn't just a phone system; it's a revolution in business communication. To delve deeper into how 3CX can transform your business communication, explore our voice and internet offerings at Managed Services Australia.
Don't let your communication systems be the bottleneck of your growth. Upgrade to 3CX and witness the change. Connect with our team at 1300 024 748 for a seamless transition.