In today's fast-paced digital landscape, even a minor technical hiccup can throw a spanner in the works, disrupting your day-to-day business activities. Whether it's an obstinate printer, a phone that refuses to cooperate, or a computer glitch, these issues, while seemingly trivial, can escalate into significant challenges, particularly when they crop up at crucial moments.
Fear not, because Managed Services Australia has your back. Introducing our Total Care – Managed IT Services, the complete technological safety net designed to keep your devices in tip-top shape.
The Cornerstones of Total Care
1. Proactive Monitoring and Updates
Don't wait for a problem to occur. Our proactive approach ensures your devices are consistently monitored, and all systems are kept up-to-date with the latest software patches and updates. This means fewer glitches and a smoother workflow for you.
2. Robust Security
In the age of cyber threats, a simple antivirus is no longer enough. We fortify your computers with regular antivirus scans, ensuring they remain impenetrable. Plus, we're always ready with suggestions and strategies to bolster your business's digital defences, keeping you secure in 2023 and beyond.
3. Comprehensive Support
With Total Care, you enjoy the luxury of unlimited support. Whether it's on-site or remote, our experts are available to resolve your technical woes. And, mindful of the current health advisories, our on-site support is tailored to be safe, often scheduled after business hours or facilitated through voice calls.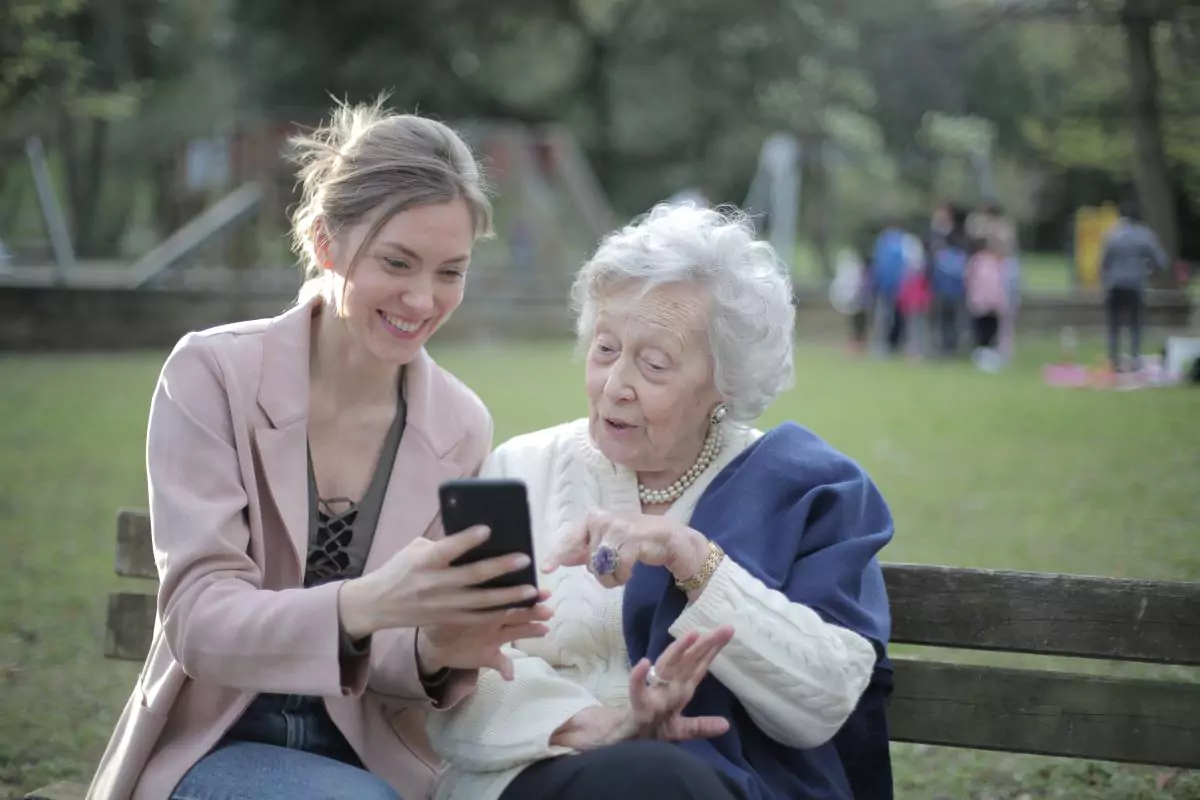 A Subscription That Values You
Our Total Care package operates on a subscription-based model, charged per device. It's an investment in seamless operations and peace of mind, ensuring your business stays on course even when faced with technological hurdles.
Connect with Our IT Maestros
Navigating the maze of IT challenges is easier with experts by your side. Our seasoned engineers, with a wealth of experience, are just a call away, eager to assist and guide you.
📞 Ring Us: Dial 1300 024 748 for instant support or more information.
📝 Reach Out: Prefer writing? Fill out our contact form and we'll promptly respond.