Combating against ransomware
A ransomware attack could be the cause of loss of important data that could become unrecoverable. Did you know that in May 2017 when the WannaCry ransomware attack occurred over 300,000 computers were impacted by this attack globally. This attack has also caused a big financial impact globally at around $4 billion. This attack on a larger scale could cause a serious impact to many businesses all over the world. That is why we need to find a way prevent such attacks from occurring again and protect all of our systems. A good solution to this problem is to implement EDR on every device.
Why do you need EDR?
The online world we live in today can be a very dangerous place. There are threats out there that you need to make sure you are protected against in a secure and efficient way without causing any impact on your workflow. Having EDR installed on your devices will come a long way as it will prevent unwanted viruses from being installed on your computer while allowing staff to continue working without an impact on their workflow.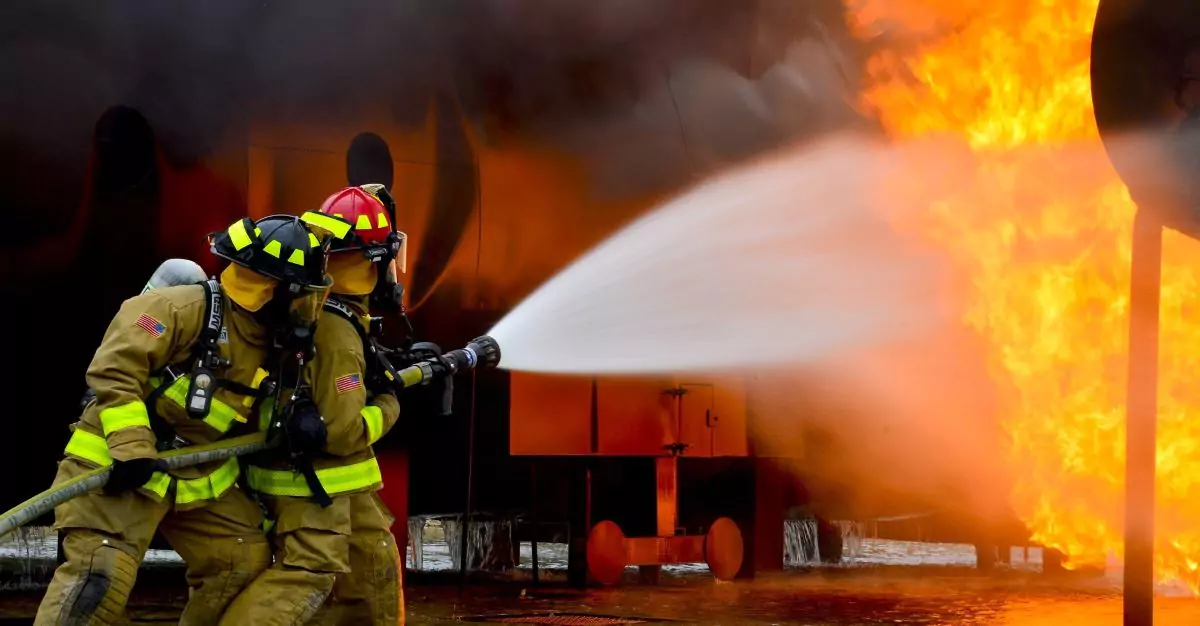 What is EDR?
EDR (Endpoint Detection & Response) is a new form of Anti-Virus protection that can prevent malicious applications from performing actions that may cause serious harm to your computer and all your data. Having EDR in place can help prevent the loss of important data and allow you to have it recovered easily. It is like having an anti-virus installed but with extra protection with more features available to keep your system protected.
How does it work?
EDR uses AI to scan the activities that are happening on your system and log all the events that occur on your system to help determine if any malicious actions are being taken by malicious software on your system. The moment that an action is taken it is logged and the system can be easily reverted within a single click. It will also block network access on the device to help prevent the virus from spreading to other devices on your network. Keeping all your other devices safe and secure as well. We like to put this solution in place for many of our customers as it is another layer of protection added to their devices and important data. We get to see insights on where the virus came from and every action it has done to the system. This allows our team to easily identify problems and act on them quickly.
If you are interested in keeping your devices secure using EDR, feel free to give our team a call as we are happy to help. You can contact us on 1300 024 748 or you can fill out our contact from and we will get back to you.