When one talks about the core of modern businesses, it's not just the product, service, or team – it's the uninterrupted and reliable access to the digital world. Your Internet service is not just a facility; it's the lifeblood of your operations. Let's delve deeper into its cruciality and how Managed Services Australia is at the forefront of ensuring your business stays connected.
The Pitfalls of Inconsistent Connectivity
Many enterprises, despite their potential, are constantly grappling with hitches in their operations. The root? Inconsistent and unreliable internet services. This isn't just about slow browsing or interrupted streaming. It's about jeopardised business interactions, stalled operations, and lost opportunities.
The New Dawn of Internet Access
The digital revolution has brought a plethora of internet access methods, both efficient and economically viable. No business today should settle for anything less than optimal.
Why Business-Grade Service?
Every moment counts in the corporate realm. A minor internet glitch can escalate to significant revenue loss. Business-grade services ensure that even when the digital storm hits, your enterprise bounces back swiftly, minimising disruption.
And it's not just about having a primary internet service. The smart approach is to have an automatic backup – a safety net that ensures seamless operations even during outages.
Our Solution: For just approximately $210 ex GST monthly, we guarantee your business remains online, every second, every day.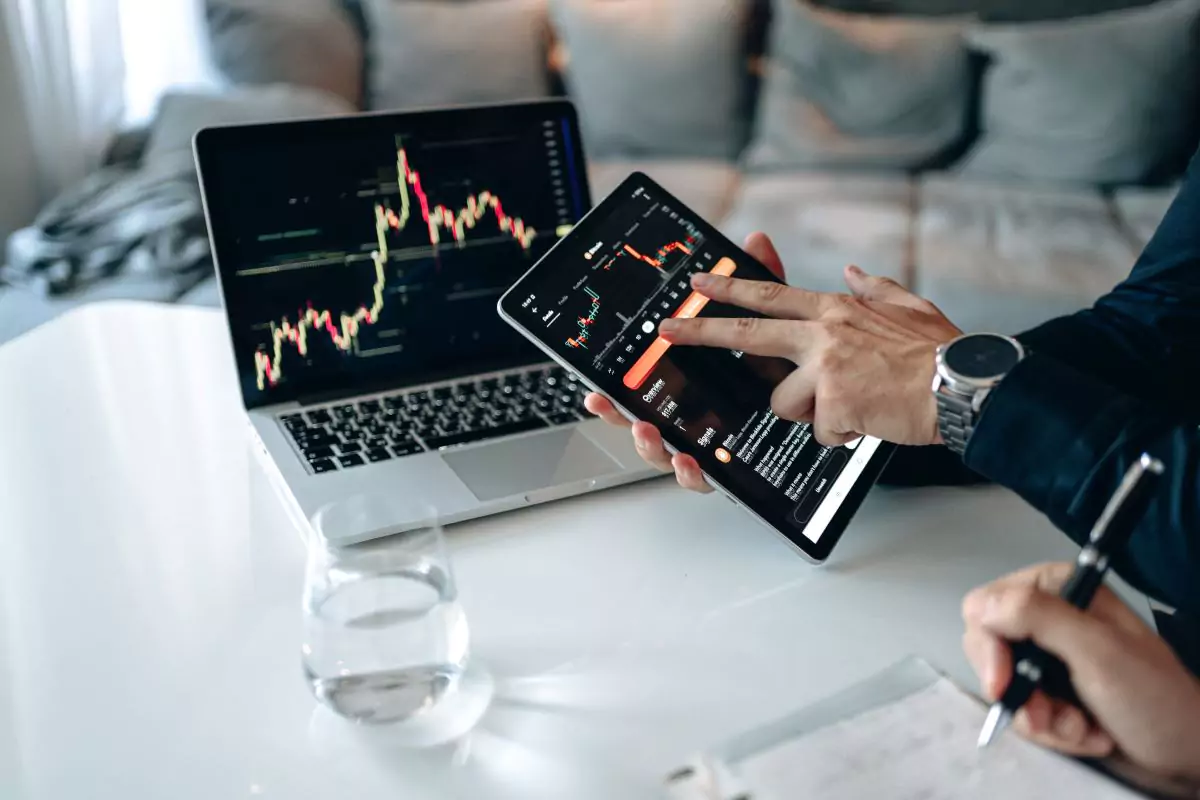 Unveiling Our Spectrum of Services
Looking to collaborate with a provider that genuinely understands and cares for your business's digital needs? Our suite of services is tailored to ensure consistent connectivity:
Fibre 1000
Fibre 400
NBN 100/40
NBN 50/20
Fixed wireless
Mid-band Ethernet
Ethernet First Mile
Telstra 4G
Hear From Those Who've Experienced Excellence
Chris Cato from Entire Mechanical Contracting encapsulates their experience:
"Managed Services Australia has been our trusted partner in installing and managing our remote WWAN 4GX Router solution. Their professionalism, meticulous testing, and seamless installation have been commendable. We're confident in their services and look forward to future collaborations."
— Testimonial for Ravenhall Prison Managed Wireless Solution.
Reach out to our amicable team at 1300 024 748 for comprehensive insights.