In the world of business and customer service, feedback plays an essential role. It not only helps businesses identify areas of improvement but also boosts the morale of the team.
We were elated when Simone took time out of her busy schedule to leave such heartwarming feedback for our customer service team. Recognitions like these reassure us that our dedication to providing exceptional service does not go unnoticed.
We Value Each Feedback
Positive or not, every piece of feedback we receive is treasured. It helps us grow, learn, and strive harder. However, words of appreciation, like those from Simone, give us a moment of pride and drive us to continue excelling in our service.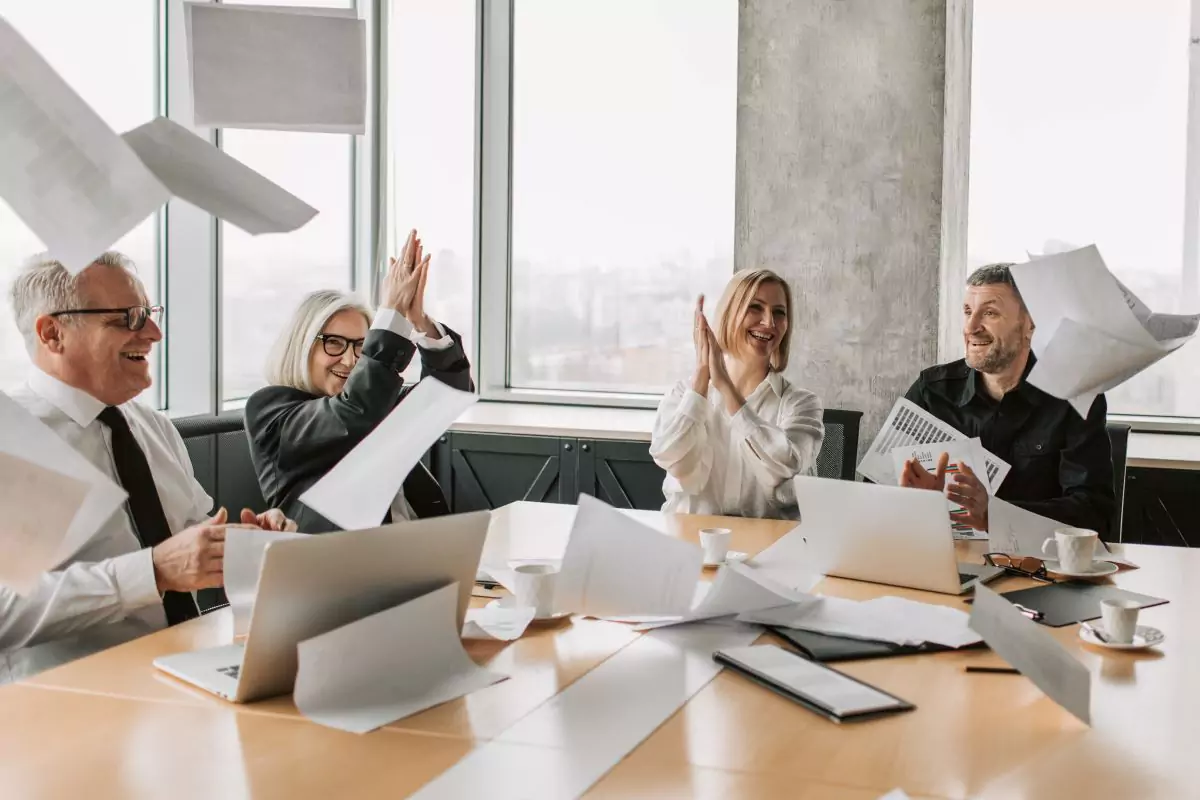 Our Promise to You
At Managed Services Australia, we commit to delivering exceptional IT solutions and customer service. Our team, equipped with expertise and dedication, aims to resolve your IT concerns efficiently and effectively.
Looking for dependable IT support? Want to experience the service that Simone raved about? Reach out to our wonderful support team at 1300 024 748. We're here to ensure your IT runs smoothly, so you can focus on what you do best – running your business.