Is Your Tech Game Slacking Off?
In the fast-paced world of technology, it's only a matter of time before even the finest devices begin to lose their sheen. Delayed applications, unusual sounds, overheating issues, and the dreaded blue screen can spell the end for your trusted gadget. If these signs resonate with you, it's a signal to upgrade and rejuvenate your tech arsenal. And guess what? Managed Services Australia is right by your side.
Technology Centre
Welcome to the technology haven designed just for you! The Technology Centre is your ultimate IT destination, stocked with over half a million products tailored to empower your business's every need. Whether you're scouting for a sleek laptop, a robust desktop, cutting-edge monitors, or even sophisticated enterprise solutions such as advanced storage units, networking devices, or servers, we've got you covered.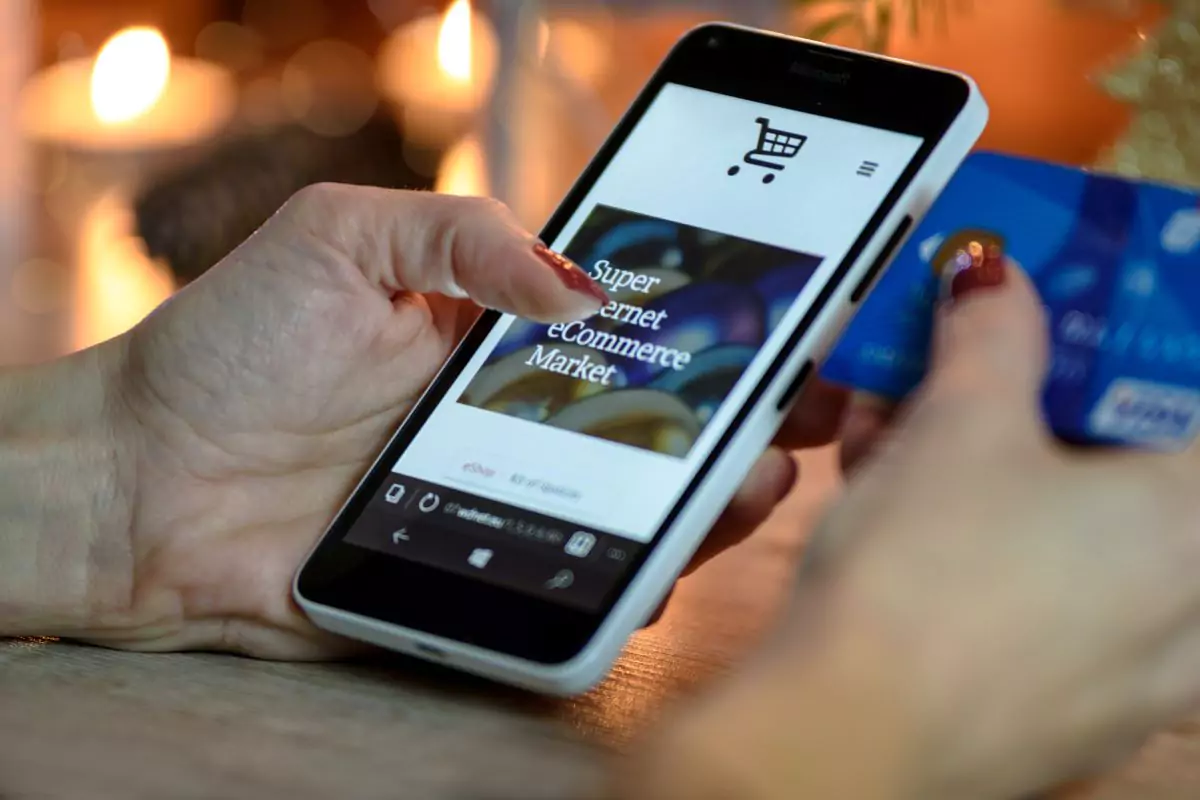 HP Elite Dragonfly G2
Speaking of cutting-edge tech, our shelves now boast the incredible HP Elite Dragonfly G2. This tech masterpiece marries style with power, featuring a sleek design, an 11th gen Intel i7 processor, 16GB RAM, and 1TB SSD. Enjoy seamless computing and breathtaking graphics on its 13.3″ 4K UHD touchscreen display.
More Than Just A Store
With perks like next-business-day delivery, comprehensive tracking, and dependable hardware warranties, our commitment to your satisfaction is evident. Let our team guide you in selecting devices that not only match your current requirements but are also future-proof.
But that's not all! Beyond our e-commerce offerings, delve into our comprehensive suite of IT services encompassing Managed IT, Internet and Data, Telecommunications, and more.
Stay Ahead with Managed Services Australia
Don't let outdated technology slow you down. Elevate your business's IT game with us. Reach out today at 1300 024 748, or get started with a no-obligation assessment through our contact form. We're here to champion your tech journey!