The digital age presents both remarkable potential and significant challenges. One of the latter is ensuring that our software remains current and secure. Over time, developers recognize flaws or areas for enhancement in software post-release, necessitating periodic updates.
Dealing with Security Flaws
Post-release, some software might exhibit security vulnerabilities that could be exploited maliciously. These breaches, which may have been unknown during development, can be manipulated to run harmful programs surreptitiously on your system. Consistent software updates are instrumental in reinforcing your system's defense against known vulnerabilities.
Tackling Bug Fixes
Beyond security, functional efficiency is a software's primary goal. Sometimes, unexpected glitches can cause software hiccups or crashes. Regular updates not only resolve these bugs but also optimise the software's performance, ensuring smooth operations.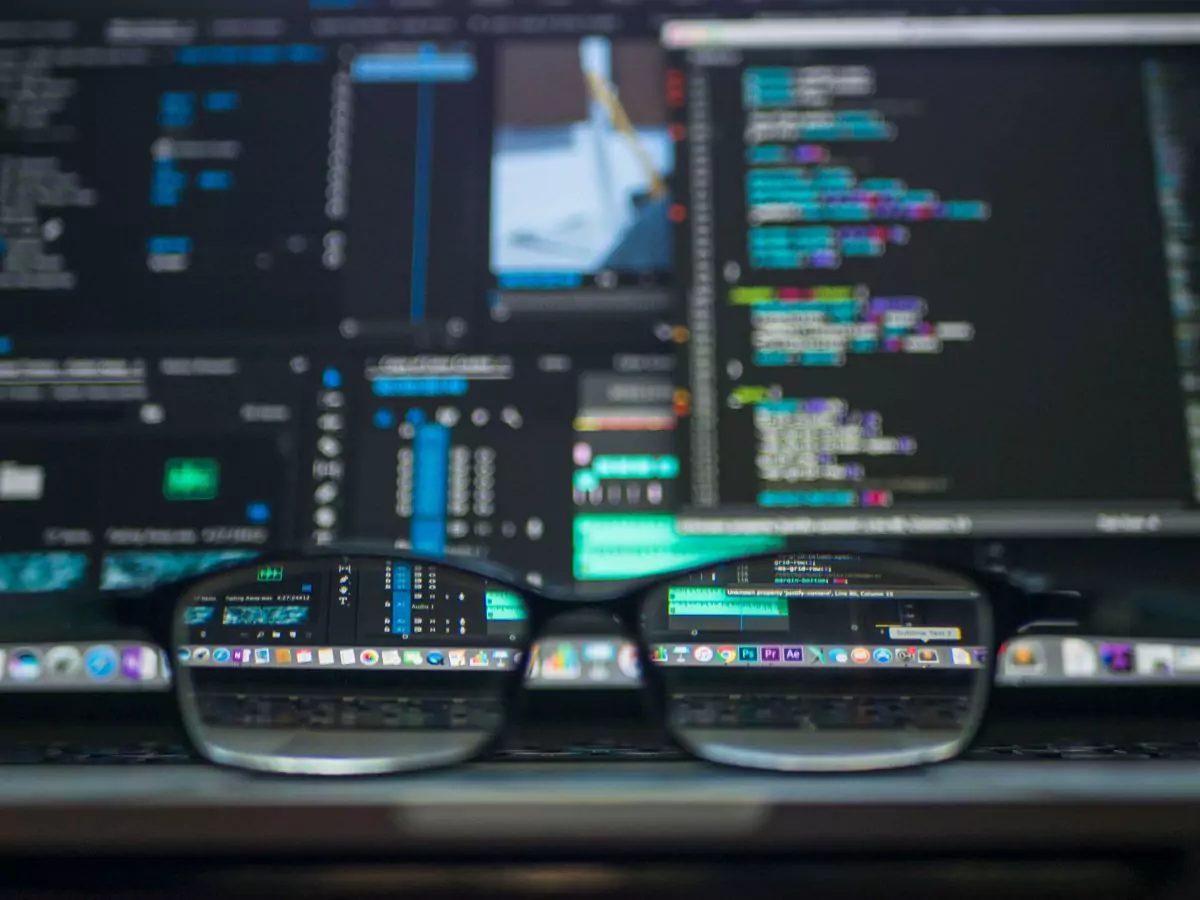 Welcoming New Features
The joy of discovering new features in a software update can be likened to a child unwrapping gifts. These novel additions, regardless of their magnitude, can often streamline processes or introduce beneficial tools. However, with the newness might come a few unforeseen issues or vulnerabilities. Hence, to enjoy the best of both worlds – innovation and security – it's essential to keep software updated.
For business owners inundated with responsibilities, finding time to manage software updates can be a challenge. That's where we step in. Managed Services Australia is equipped with a team of skilled engineers who can oversee and ensure all your systems are current and fortified using our specialized Total Care and Security Framework.
To delve deeper into how we can assist you in this domain, ring us at 1300 024 748. Managed Services Australia stands as a beacon of reliability and expertise.
Keen on exploring more of our offerings? Browse through our Technology Centre and embark on a tech journey with us today!