The fast-paced realm of technology requires businesses to forge meaningful relationships with partners who can navigate this intricate landscape. Selecting the right technology partner, however, can feel like navigating a maze. Key indicators such as responsiveness, reliability, and diverse expertise are essential. Yet, there's more to this equation.
1. Responsiveness:
In a world dominated by instant gratification, a swift response time isn't a luxury; it's a necessity. Whether it's addressing concerns or adapting to new challenges, an agile partner can drastically reduce downtime, ensuring smooth business operations.
2. Reliability:
Trust is the bedrock of any strong partnership. With technology, you need a partner who can consistently deliver on promises, ensuring that systems are always up and running, and that issues are addressed promptly.
3. Broad Skill Set:
Technology is multifaceted. Hence, versatility in skills is non-negotiable. From handling software nuances to understanding hardware intricacies, a comprehensive skill set is vital.
4. Recommendations and Reputation:
While the aforementioned factors are essential, nothing beats word-of-mouth recommendations. A partner's reputation, built on successful project deliveries across diverse sectors, is a testament to their prowess. We, at Managed Services Australia, have a track record that speaks for itself, making us a prime choice for numerous industries.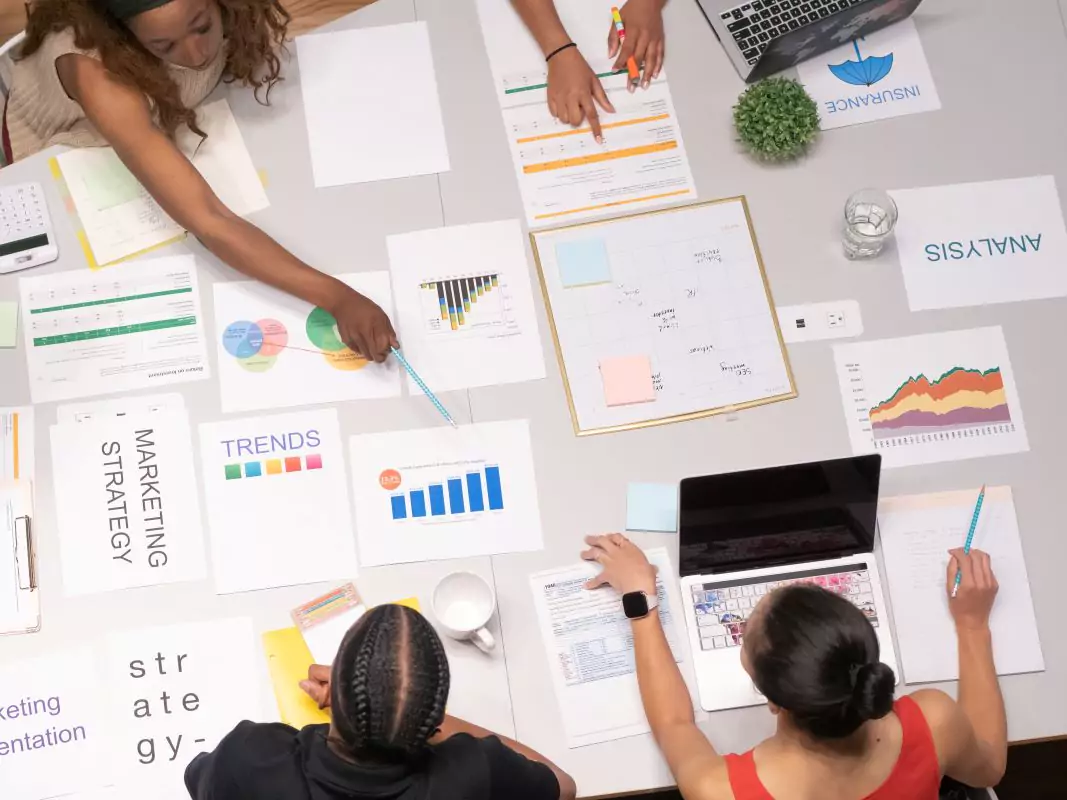 Advantage of Partnering with Managed Services Australia:
Our pride doesn't just stem from ticking the boxes of industry requisites. We are backed by commendations and endorsements, and our extensive experience in executing large-scale projects keeps us several strides ahead of our rivals.
Are you in pursuit of a reliable technology companion? Look no further.