In today's hyper-digital age, the worst nightmare for any business is facing a downtime in internet connectivity. However, with Managed Services Australia's focus on redundancy, we ensure your operations stay uninterrupted and your peace of mind remains undisturbed.
Understanding Redundancy in Internet Services
Once we've established your primary internet connection, our next task is to weave in a safety net. Redundancy is not just a fancy term; it's a necessity, especially for businesses where every second counts. Our strategy? Embedding a 4G backup service. Should there be any disruptions in your main connection, the 4G backup service takes the wheel, ensuring you don't even feel a bump.
24/7 Vigilance with Our Monitoring System
Our technologically advanced monitoring system keeps a vigilant eye on each service, ensuring around-the-clock uptime. We're committed to ensuring you're always connected.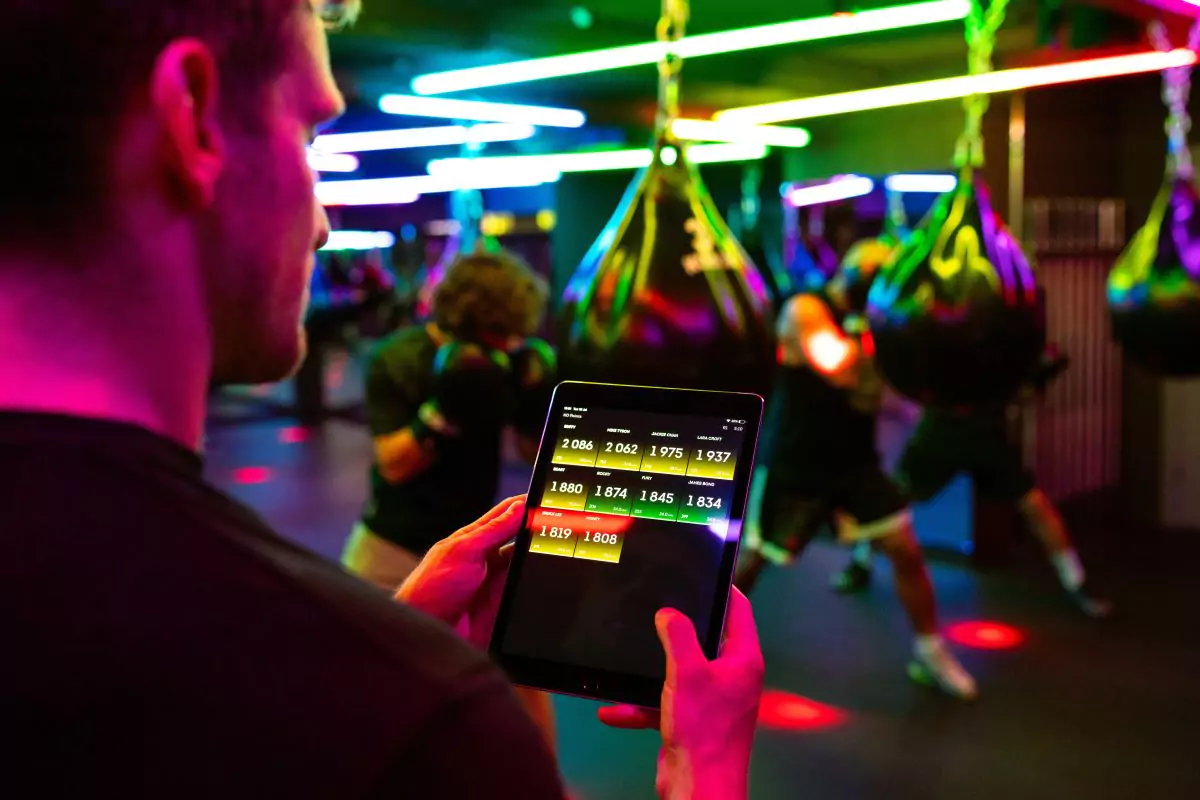 Our Pledge During Critical Outages
The unpredictable can happen. But when it does, our dedicated team is equipped and ready to spring into action, ensuring the least downtime and swift restoration of services.
Tailored Services to Match Your Needs
Fibre 1000: Experience lightning-fast speeds with 1000Mbps Down and 1000Mbps Up service, enabling you to multitask without a glitch.
However, if Fibre 1000 feels like too much power or is beyond your budget, don't fret:
Fibre 400 service for robust connectivity.
NBN 100 and NBN 50 services for balanced speed and efficiency.
Midband Ethernet and Ethernet First Mile services for bespoke needs.
For a deeper dive into our offerings, explore our 'Managed Internet Services' and 'Managed Voice Services' page.