In the modern business landscape, technology stands as the backbone of operations. Ensuring its peak performance is more than just a necessity; it's a mandate. At Managed Services Australia, we've incorporated a robust system of Quarterly Business Reviews (QBRs) to act as the guiding light for businesses aiming to maintain technological excellence.
Why are QBRs Essential?
Performance Tracking: Technology is dynamic. Without consistent checks, it's easy to miss out on vital updates or overlook possible inefficiencies. Our QBRs ensure that your tech infrastructure is not just functional but optimal.
Stay Ahead of the Curve: With competitors always on the lookout for an edge, you can't afford a technology lag. Our reviews make sure your business benefits from the latest advancements, keeping you ahead in the race.
Transparency through Reporting: We believe in an informed clientele. Hence, our detailed quarterly reports present a clear picture of system health, potential risks, and areas of improvement.
Effective Budgeting with Technology Roadmaps: Technological enhancements are investments. Our technology roadmaps, derived from QBR insights, aid businesses in effective budgeting, ensuring that you're always prepared for the next big tech upgrade.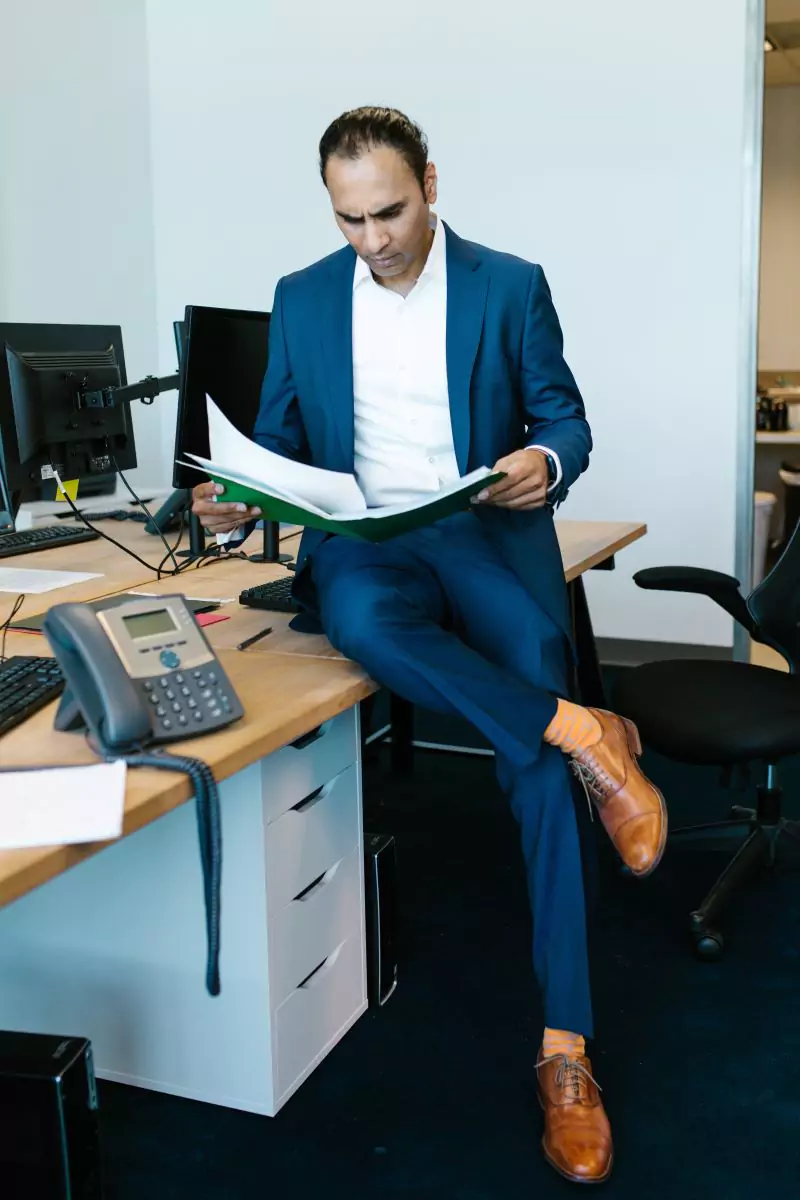 Your Success is Our Mission
Incorporating these QBRs isn't just a service; it's our commitment to your success. We aim to forge a partnership where your growth trajectory is always upward, bolstered by a technological foundation that's nothing short of the best.