Juggling with multiple meeting schedules? Outlook's free add-in, FindTime, might just be the solution you've been seeking. Designed to simplify scheduling, it allows participants to vote on preferable meeting times, ensuring everyone can be accommodated.
Getting Started with FindTime
1. Installation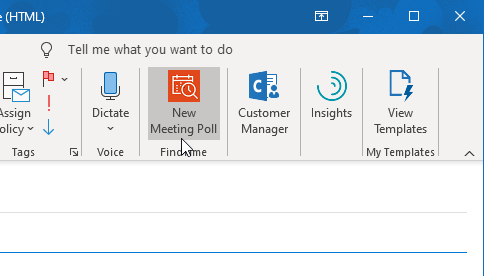 Start by clicking on the Get Add-ins button in Outlook. In the new window that pops up, search for "FindTime". Once it appears, click on the result.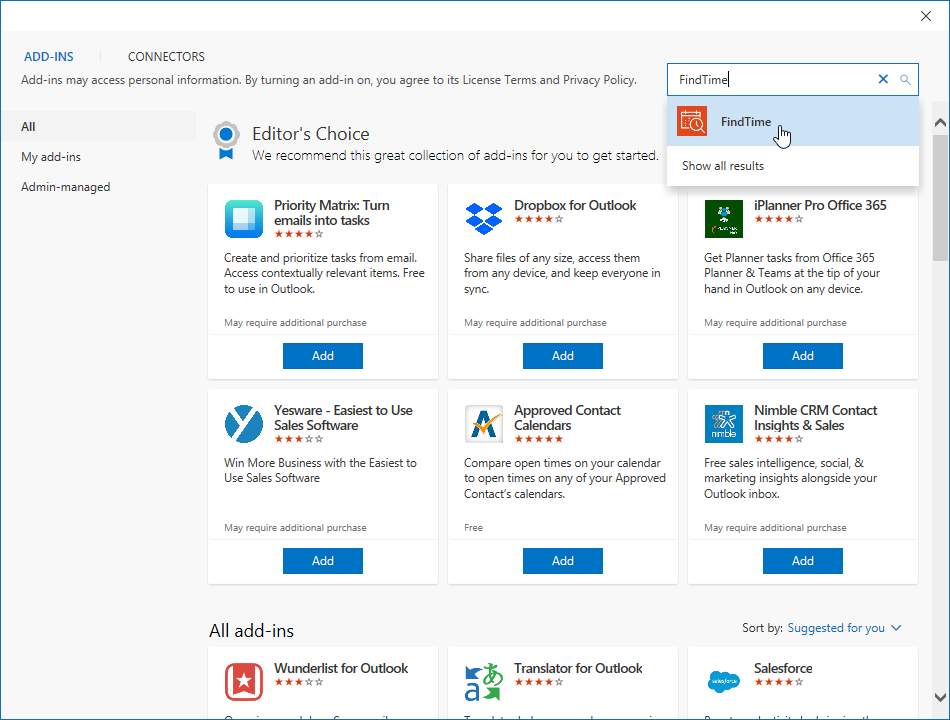 2. Activation
Upon clicking, the FindTime add-in page will load. Simply click the Add button. Once added, you can close the window.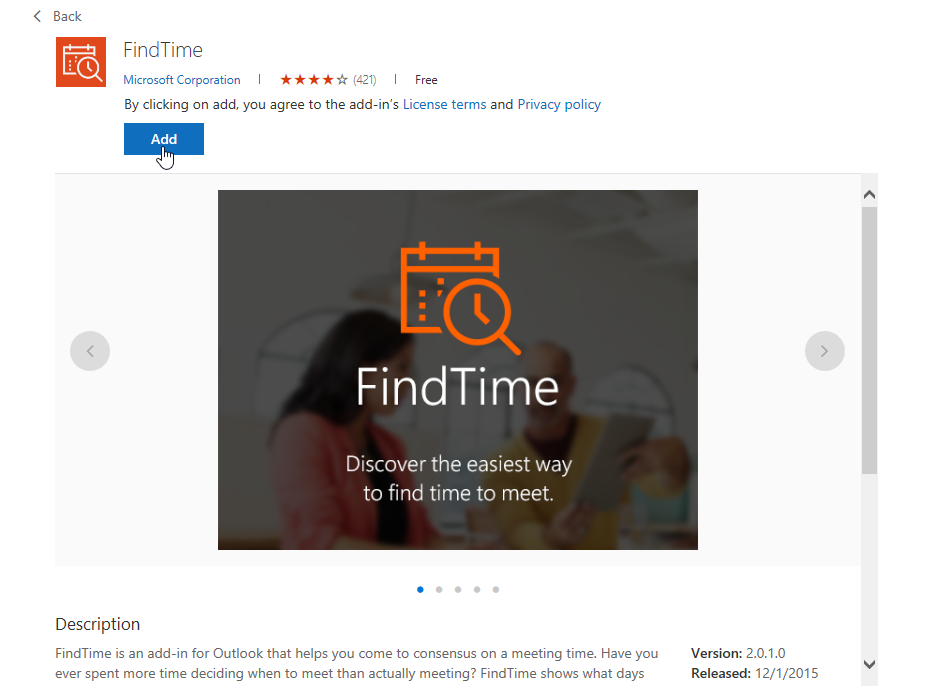 3. Usage
When you're about to send an email, you'll notice an option to create a meeting poll for all the recipients. This allows participants to vote on a time that suits all, making coordination more effortless than ever.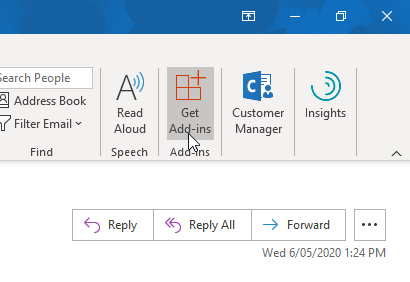 Discover more about FindTime directly from its source: FindTime Official Site
FindTime is just one of the numerous features that make Office 365 an invaluable asset for businesses. To delve deeper into the myriad of benefits and features Office 365 offers, get in touch with our knowledgeable team at 1300 024 748.