The digital age demands swift, clear, and uninterrupted communication. Introducing our Managed Voice Solution, designed to keep businesses like yours connected, efficient, and ahead of the curve.
Partnering with 3CX for Excellence
Our collaboration with industry leaders like 3CX empowers us to offer top-tier VoIP services, bringing you affordability without compromising on reliability. With 3CX's dynamic PBX system, we ensure digital voice services that resonate with the needs of modern businesses.
Commitment to Continuous Service
Maintenance isn't just a one-off for us. We proactively monitor, update, and ensure your voice services are not just operational but optimally so. But, before we even set things in motion, our team dedicates significant time architecting a robust redundancy plan. It's our way of ensuring that once we're up, we stay up.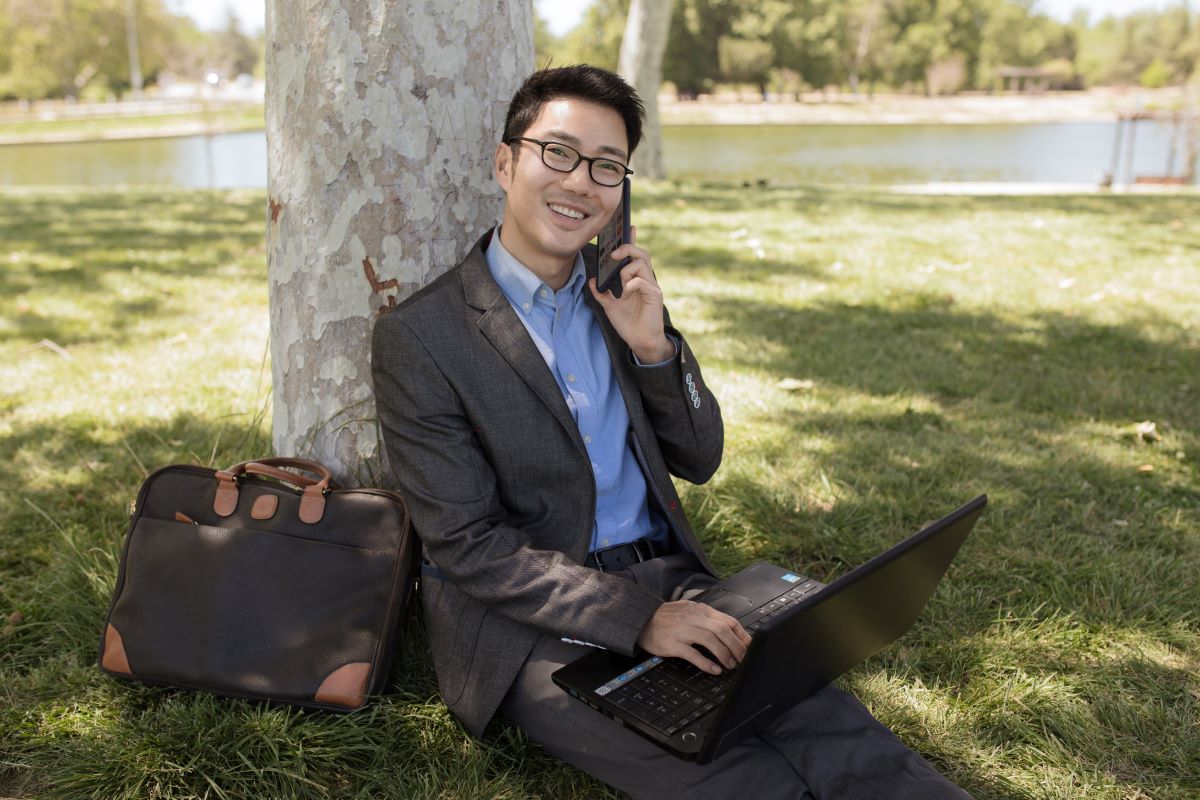 Powering Up with Integrated Internet Service
Enhance your voice service experience by integrating it with our state-of-the-art internet service. Whether you're starting afresh or thinking of an upgrade, we've got you. And with our 4G backup service, you can trust us to keep things running smoothly, come what may.
Uninterrupted Calls, Even During Power Outages
Power disruptions shouldn't disrupt your business. Our onsite Uninterruptible Power Supply (UPS) ensures your communication equipment remains unaffected during power glitches. And if, for any unforeseen reason, the battery runs flat, the 3CX mobile app comes to the rescue. Enjoy seamless voice services on your mobile, anytime, anywhere, ensuring you never miss a vital call.
Ready to elevate your communication infrastructure? Dial 📞 1300 024 748 and let's embark on this journey of enhanced connectivity together.