In today's hyper-connected digital age, an advanced firewall isn't just an 'add-on' to your cybersecurity suite; it's an absolute necessity. With evolving cyber threats, from intricate malware to high-tech hacking techniques, the old-school firewalls just don't cut it anymore.
Why Next-Gen Firewalls?
These are not just about blocking unwanted traffic. They're about intelligent defense mechanisms, centralized threat management, and an advanced level of protection. A next-gen firewall identifies and combats threats in real-time, ensuring your business data remains uncompromised.
The Fortinet Advantage:
Partnering with industry leaders like Fortinet allows us to equip businesses with top-tier firewalls that are both powerful and affordable. Investing in such sophisticated defense mechanisms isn't just a prudent decision; it's a mandatory one. Remember, in the realm of cybersecurity, prevention is invariably more economical and efficient than cure.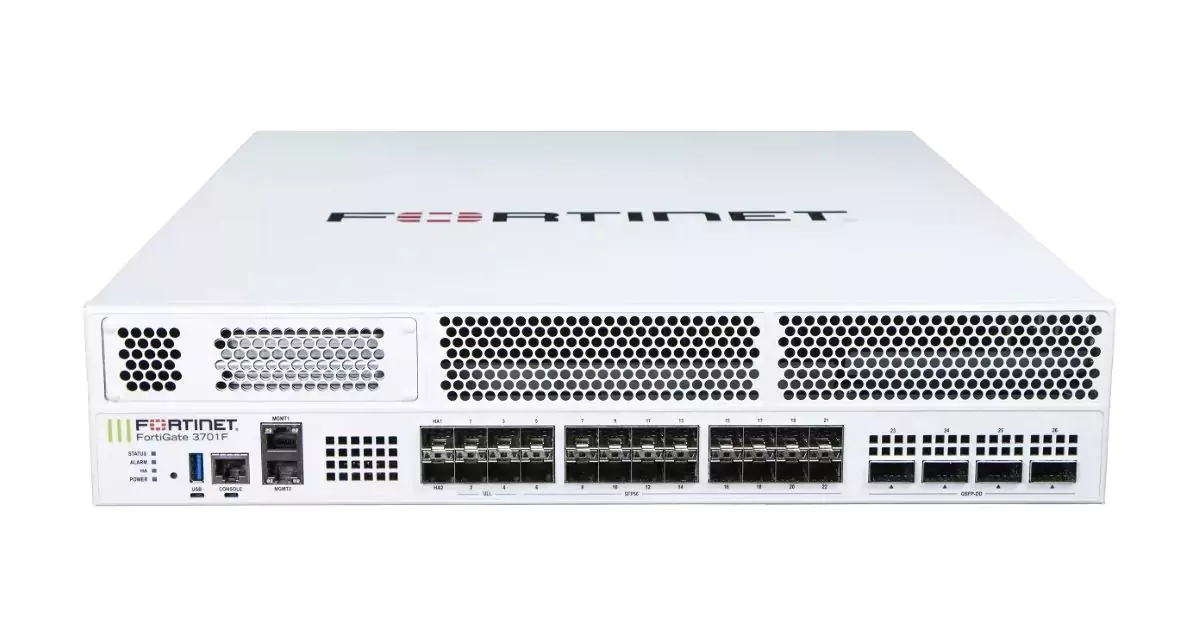 Secure Your Business's Digital Frontier:
The potential fallout from a major cyber breach can be debilitating for businesses. Don't leave your enterprise's security to chance. Ensure you're fortified with the best.
📞 Concerned about your current cybersecurity posture? Reach out to us at 1300 024 748 for a comprehensive security assessment.
Discover more about Managed Services Australia and our comprehensive tech solutions for your business.
Dive into a world of tech advancements by visiting our Technology Centre. Begin your journey with a strategic purchase today!