With the advent of technology, cyber vulnerabilities are no strangers to our computer systems. And recently, Windows 10 users have found themselves in the crosshairs of a few alarming exploits.
1. The Web Link Crash Exploit:
While casually browsing the internet, users may stumble upon a seemingly harmless link. But a click on this link can potentially crash your Windows 10 PC, rendering you helpless with the notorious Blue Screen of Death. The exploit takes advantage of a vulnerability within the Windows system, enabling the link to send the PC into an automatic startup repair loop. Such exploits, with the power to disrupt the user experience severely, could be manipulated for malicious intent, endangering your device and crucial data.
2. Drive Corruption via Shortcut:
A separate exploit has come to light where a simple action of creating a shortcut can corrupt the entirety of your drive. This vulnerability, if executed, can wreak havoc on your file system, potentially leading to loss of vital data.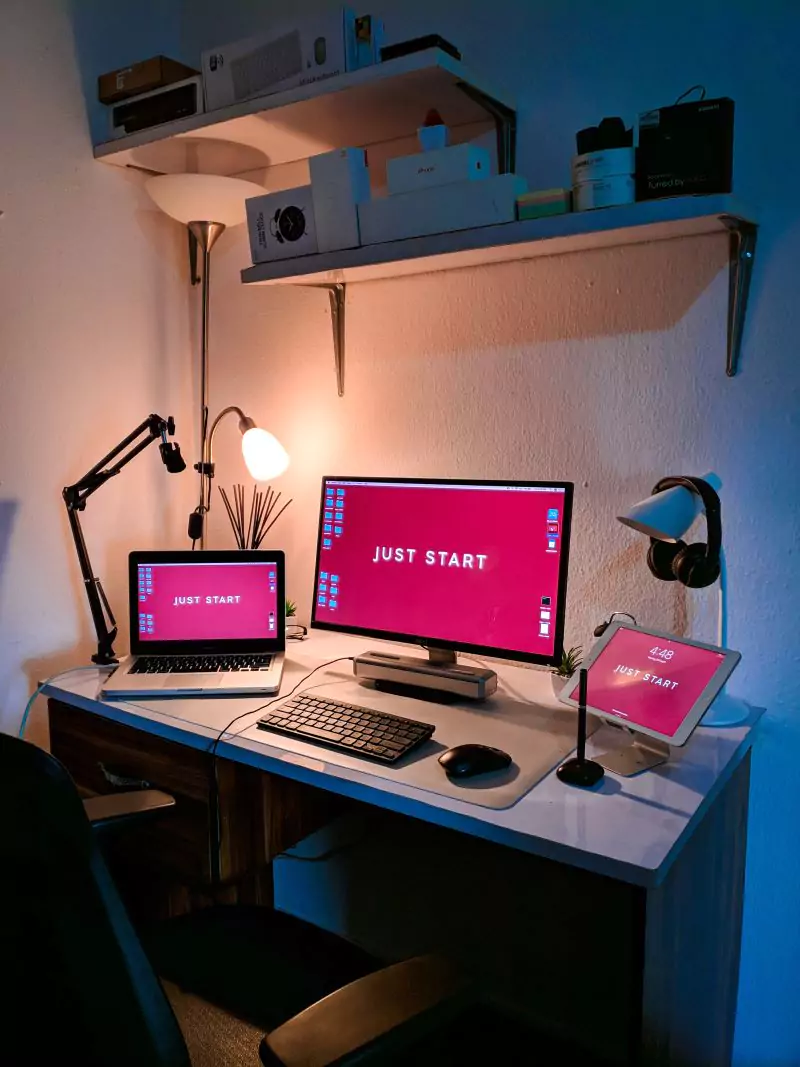 For those interested in delving deeper into these issues, the discoveries have been well-documented in the following articles:
Cyber Vigilance is Key:
Always exercise caution while navigating the web and interacting with unfamiliar links. Employ the use of reputable anti-malware and security software to provide an additional layer of protection against such vulnerabilities. And remember, timely updates to your OS and applications can often shield you from known exploits. Stay alert, stay safe.
To find out how we can help you improve your business with our managed it services solutions, please contact our team today on 1300 024 748, email us at [email protected], or book an appointment with one of our sales specialists.