The era of being tied to a physical office location is long gone. Whether you're traveling, visiting clients, or just working from a coffee shop, staying connected to your business is essential. Enter the 3CX mobile app – ensuring you never miss an essential business call, no matter where you are.
Why Choose the 3CX Mobile App?
Unparalleled Flexibility: Perfect for businesses with a dynamic workforce. Whether your team is out on sales calls, attending meetings across town, or globetrotting, the 3CX mobile app ensures they are always reachable.
Feature-Rich Platform: Apart from making and receiving calls using your office extension, the 3CX mobile app boasts a variety of features. Users can check their call logs, listen to voicemails, schedule and initiate conferences, and much more.
Universally Accessible: The app is tailored for both iOS and Android devices. All you require is a stable internet connection, and you're set to go. Do note that using this app requires integration with the 3CX phone system.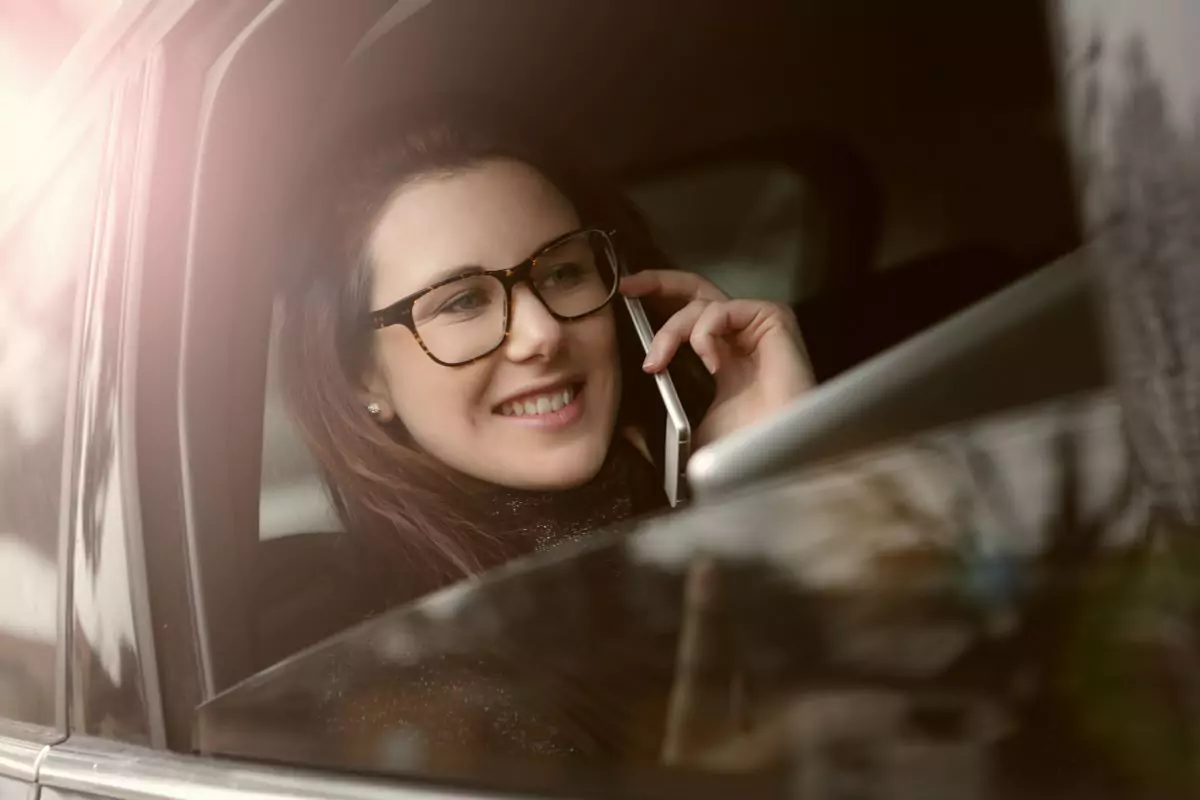 Support You Can Rely On
Embarking on new technology can sometimes be daunting. However, with our team of 3CX Advanced Certified Engineers at your side, you can be confident in navigating any challenges. We're here to provide guidance, troubleshoot, or simply assist in optimising the platform for your unique business needs.
Stay Ahead with 3CX
In today's fast-paced business environment, seamless communication is the backbone of success. With the 3CX mobile app, you're not just adopting a communication tool; you're embracing an opportunity to be always available, always connected.