Discover the power of seamless integration, productivity, and collaboration with Office 365 – the comprehensive suite tailored for your business needs.
All-in-One Platform
Unveil the versatility of applications like Word for your documentation, PowerPoint for impactful presentations, Excel for in-depth data analysis, and Outlook for optimized email management. All under one umbrella.
Collaborate Better with SharePoint
Think of SharePoint as the digital hub of your team. It's not just any file-sharing service; it's a space where everyone collaborates. And with its flawless integration with OneDrive, your team can synchronise shared site folders with ease.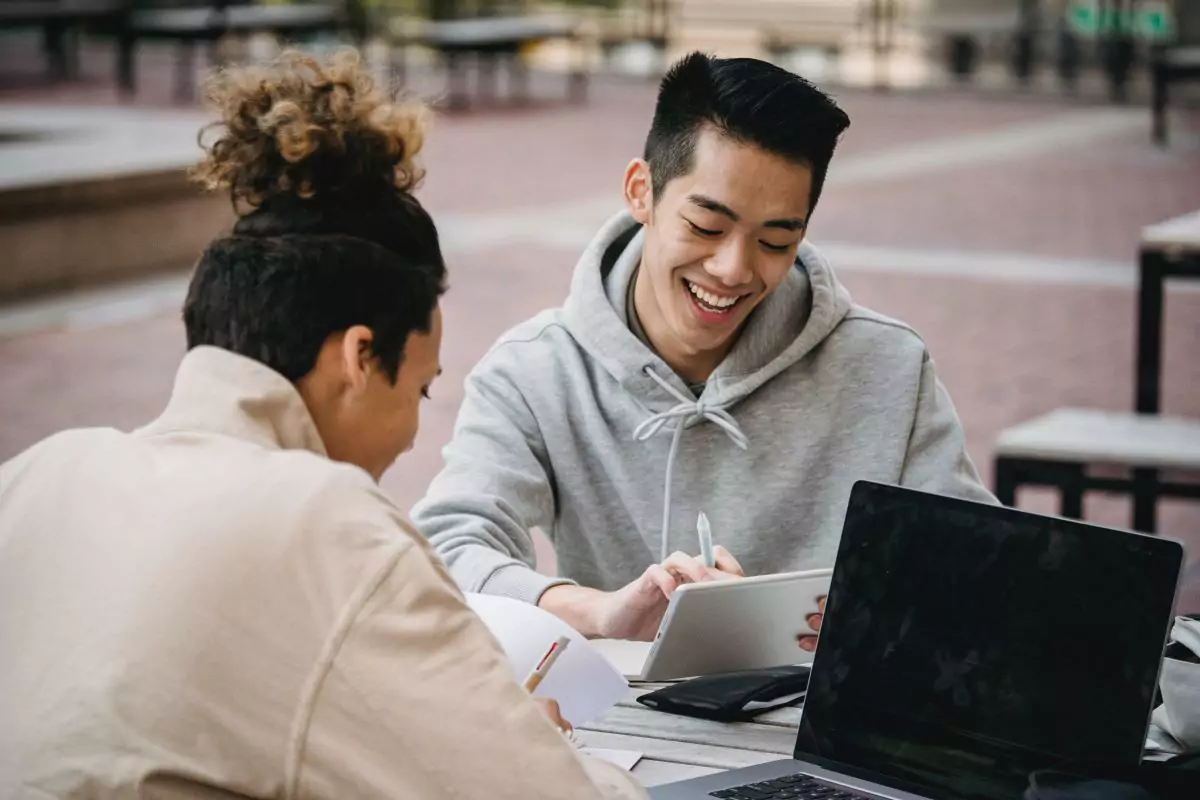 Why Office 365 Stands Out
Always Updated: Get a taste of innovation with each update. New features get rolled out regularly, ensuring you're always equipped with the latest.
Scalability: From start-ups to established businesses, Office 365 molds itself according to your organization's size and needs.
Work from Anywhere: Distance isn't an issue. Whether you're in a café or another continent, all you need is an internet connection. Access Office 365 from any web browser and continue your work uninterrupted.
Smooth Transition, No Hitches
Worried about migrating your existing email setup? Leave that to us. Our experienced team ensures seamless migrations with no data loss, ensuring no email goes missing or duplicated.
Ramp Up Your Email Security with MailGuard
In an age where cyber threats are evolving, fortify your email with MailGuard. It's not just about filtering out the junk but safeguarding your organisation from potentially harmful ransomware. With its advanced algorithm, MailGuard meticulously filters emails, ensuring only the safe ones reach you. Plus, it seamlessly integrates with Office 365, forming a robust shield for your communications.
Unlock the future of business communication with Office 365. Got questions or ready to migrate? Ring us up at 📞 1300 024 748.