3CX: The Future of Business Communications
The rapid transformation of business needs demands that organisations adapt quickly, especially when it comes to effective communication. As we navigate these changes, the right PBX system is crucial. Enter 3CX, an innovative solution that we highly recommend.
Key Advantages of 3CX
1. Cloud or On-Site Deployment:
Choose between a system hosted on your premises or leverage the power of the cloud – 3CX provides the flexibility you need.
2. Cost-Effective:
No need to invest in countless extensions. With 3CX, you only pay for the lines you require, making it a pocket-friendly solution.
3. Adaptive & User-Friendly:
From adjusting settings to adding features, 3CX allows for seamless changes without affecting the ongoing service.
4. The Power of the Digital Receptionist:
Streamline customer interactions with tailored messages. The Digital Receptionist ensures callers reach the right department or agent efficiently.
5. Customizable Call Queues:
Craft a unique call queue experience that reflects your brand's professionalism and values.
6. Work from Any Location:
All you need is a reliable internet connection. Whether you're in the office or working remotely, 3CX ensures you're always connected.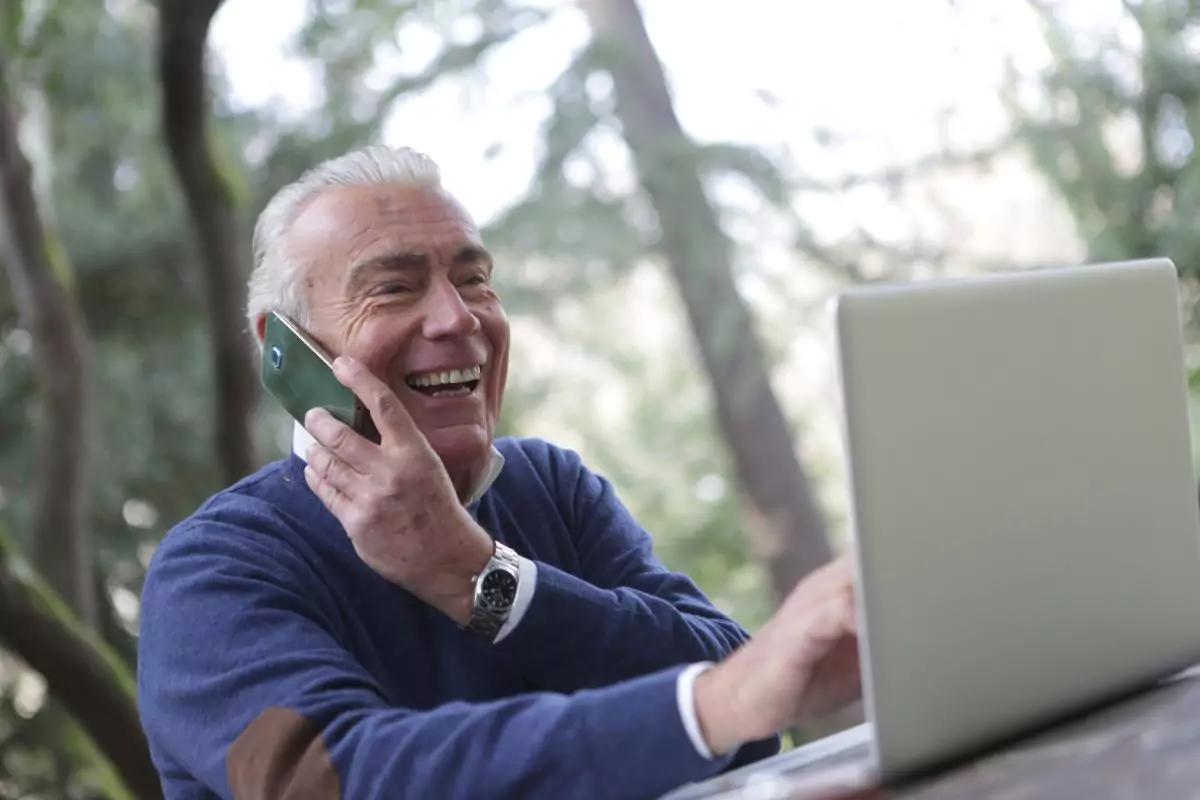 Stay Connected, No Matter Where You Are
As the world becomes increasingly interconnected, the need for a robust and versatile communication platform grows. 3CX's powerful features make it a top choice for businesses aiming to boost their connectivity and productivity.
Considering a switch or upgrade? Our dedicated team at Managed Services Australia is here to guide you. From understanding your unique needs to ensuring a hassle-free transition, we've got you covered. Reach out to us today at 1300 024 748 for more details.