Email threats have evolved dramatically, growing in sophistication and frequency. In this digital era, merely having a basic email system can leave your business vulnerable to a myriad of threats. Recognizing this, we have joined forces with MailGuard, an industry leader in email security, to equip businesses with a robust email filtering system, ensuring that only legitimate emails make it to your inbox.
How MailGuard Elevates Your Email Security
MailGuard doesn't merely filter emails; it scrutinizes them. Employing a comprehensive network of servers, MailGuard ensures each email undergoes rigorous checks:
Advanced Scanning: Each email is evaluated against MailGuard's extensive spam-likelihood rating.
Redundancy and Reliability: Using a mesh of diverse servers, MailGuard guarantees 100% email delivery.
User-Centric False Positive Handling: Users receive a monthly digest of potential false positives, allowing them to review and decide which emails to release.
Beyond Just Spam: Comprehensive Email Protection
While spam is the most visible threat, MailGuard's capabilities extend far beyond:
Virus and Malware Defense: The majority of malware and viruses are distributed via email, making MailGuard's protection crucial.
Hassle-Free Setup: Say goodbye to cumbersome physical installations. Integration with your current system is as simple as a DNS update and mail server configuration.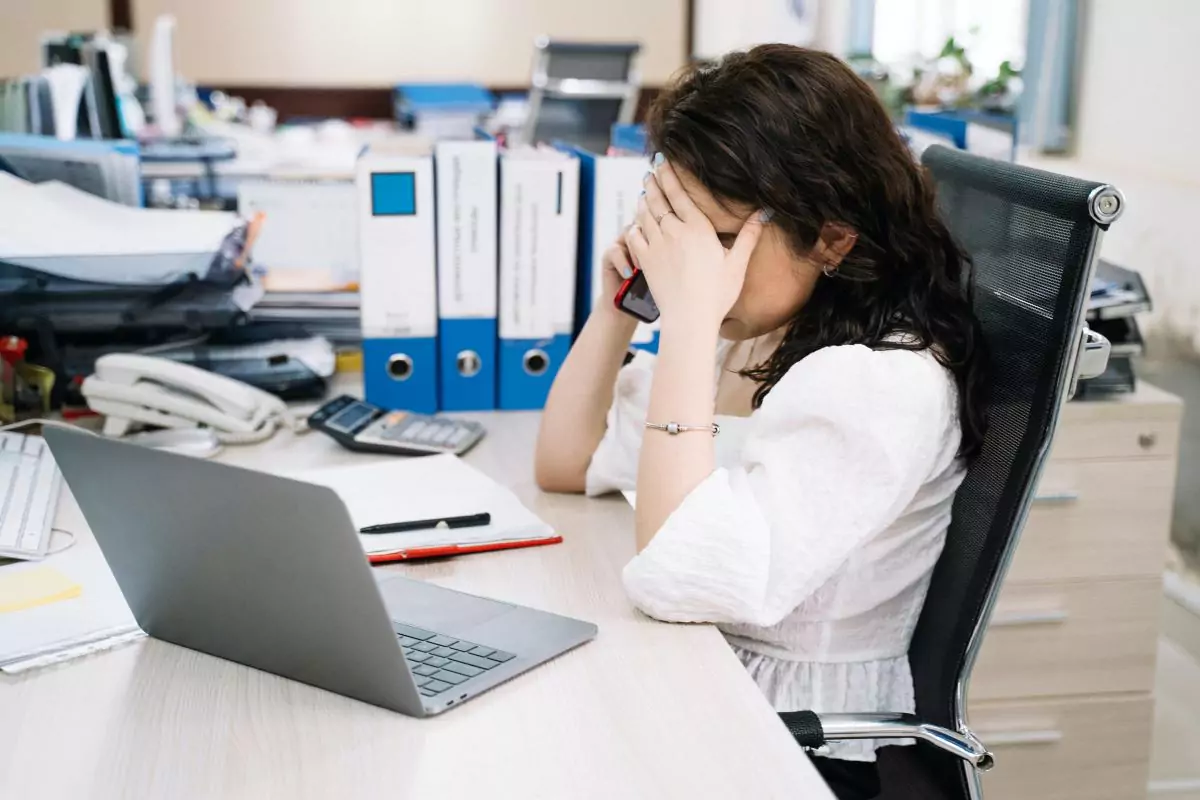 A Multi-Layered Security Approach
Pairing MailGuard with Office 365 elevates your email security, but in today's threat landscape, a multi-layered approach is crucial. Our Security Framework provides insights into comprehensive digital protection strategies, with MailGuard being a pivotal component of our three-layer recommendation. It's not just about guarding against spam—it's about ensuring holistic security.
Connect, Migrate, and Explore with Us
Ready to fortify your email defenses? Our seasoned team is eager to assist, whether you have queries, need help with migration to Office 365, or wish to integrate MailGuard. Reach out at 1300 024 748.
Also, delve into a world of technology solutions with over 500,000 products at Technology Centre. We're your go-to hub for all tech needs, ensuring your business remains at the forefront of digital security and innovation.