In an increasingly digital age, emails have become the backbone of business communication. Yet, with over half of all email traffic labelled as spam, how can businesses ensure the integrity and security of their communication?
The Rising Threat of Spam:
It's alarming to think that in just one month, 53.49% of all emails could be unwanted, malicious spam. The threats lurking within these unwanted emails range from simple junk advertisements to harmful malware and sophisticated phishing attacks. As these numbers surge, businesses are exposed to a heightened risk of security breaches, data theft, and disruption.
MailGuard – The Guardian Angel for Your Inbox:
To counter these threats, we've collaborated with MailGuard, a front-runner in email security. Our partnership aims to create an ironclad shield around your inbox, filtering out the malicious and the mundane, ensuring only relevant and safe emails reach you. With MailGuard's advanced algorithms and our expertise, we pledge to drastically reduce spam, safeguarding your data and preserving your peace of mind.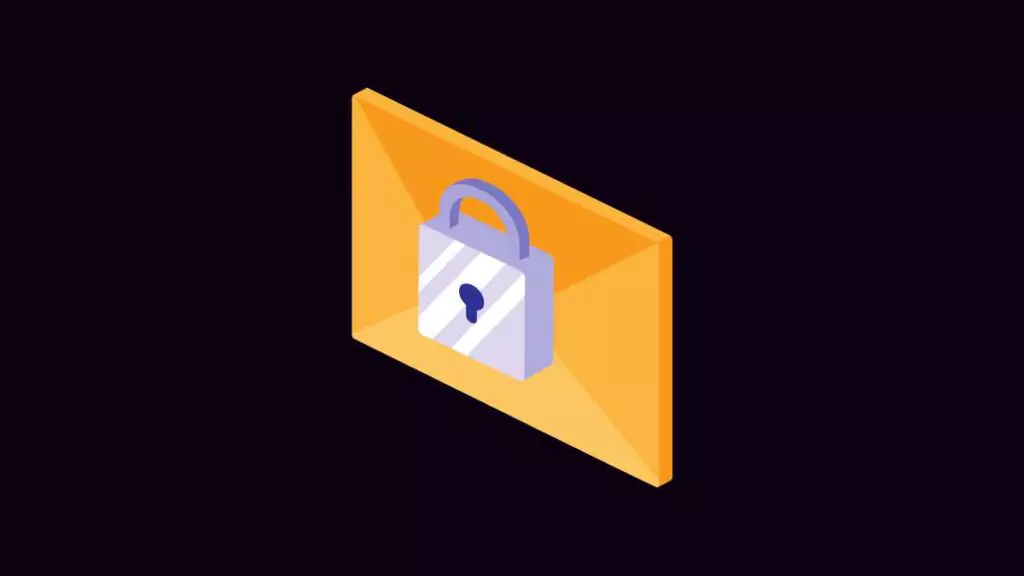 Why Choose Us?
At Managed Services Australia, we understand the significance of a secure communication channel. By leveraging the capabilities of MailGuard, we strive to provide a comprehensive email protection solution tailored to your business needs. Don't let spam slow you down or compromise your security.