In our interconnected, digital-first world, the shift towards remote work has necessitated the need for reliable video conferencing solutions. But with rising threats to digital safety, how confident are you in your current web conferencing tool's security?
The Risks of Free Video Conferencing Tools
Many popular free video conferencing tools can, unfortunately, prove to be more vulnerable than users realise. Recent incidents of unauthorized individuals gaining access to video calls – effectively "hijacking" the conferences – underline the pressing need for businesses to prioritize security in their digital communications.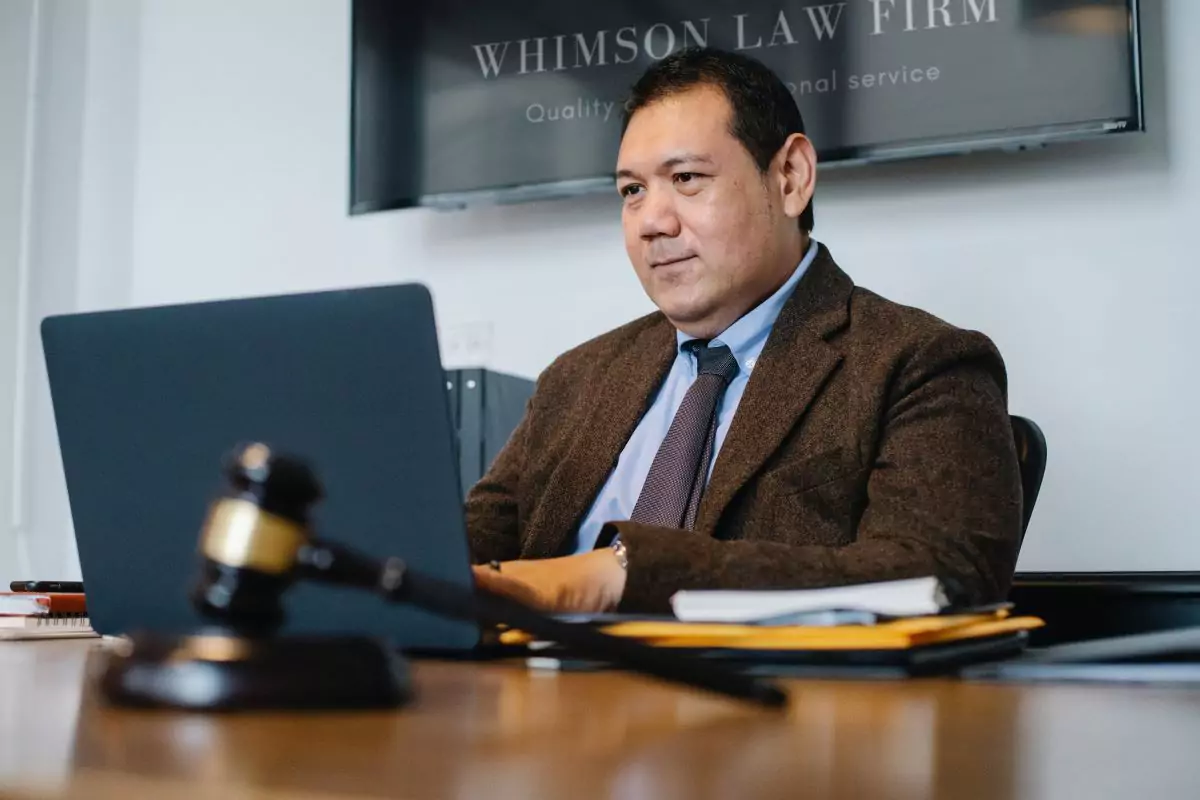 Introducing 3CX: Safety and Features Combined
3CX isn't just another video conferencing tool; it's a robust cloud-based business phone system that embeds advanced and secure video conferencing capabilities. Why consider switching to 3CX for your digital meetings?
1. Integrated Functionality:
Initiate web meetings directly from your 3CX phone system and seamlessly bring together as many participants as you require.
2. Comprehensive Features:
Beyond just video calls, 3CX enhances the meeting experience with functionalities like schedule management, digital whiteboards, meeting recordings, and the ever-essential screen sharing option.
3. Prioritised Security:
With 3CX, you're not just getting a tool that's feature-rich, but one that prioritizes the safety of every meeting, ensuring peace of mind for all involved.
Don't compromise on the safety and functionality of your digital gatherings. Discover how 3CX can transform and secure your business's web conferencing experiences. To schedule a demo or for more information, reach out to our team at 1300 024 748.