Ransomware attacks have ascended as one of the formidable threats in the digital domain. The dire consequences of falling prey to such an attack underscore the importance of being equipped and vigilant. With ransomware, it's not just a threat; it's an outright digital hostage situation. Are you equipped to counter it?
Understanding the Threat Landscape
Ransomware: The Digital Blackmail
This malevolent software restricts or encrypts access to crucial data, demanding a ransom for its release. Its sources are multifarious – from seemingly harmless emails to innocent-looking USB drives.
The Gravitas of the Threat
Without secure, regular backups and a resilient network security architecture, the onslaught of a ransomware attack can leave businesses paralysed, risking loss of invaluable data and potentially incurring catastrophic costs.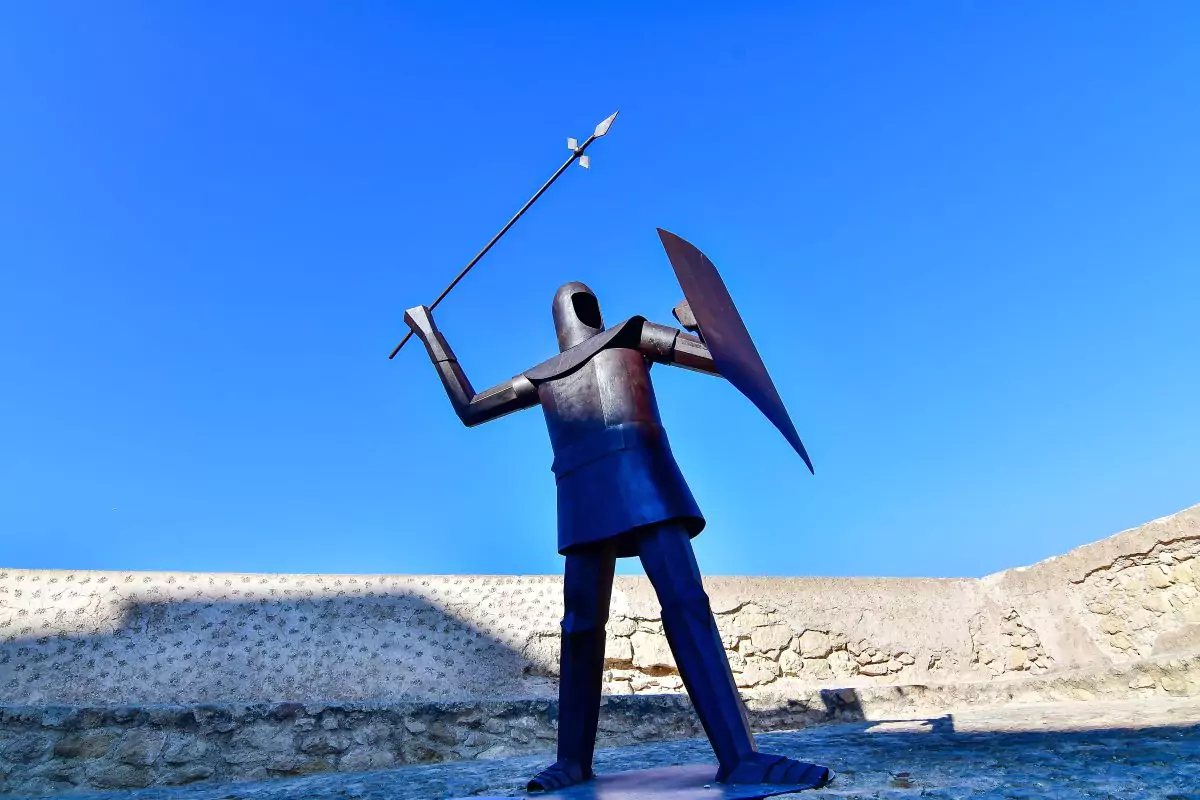 Our Three-Tiered Security Umbrella
At Managed Services Australia, we've meticulously crafted a comprehensive 3-layered Security Framework designed to fortify every potential vulnerability in your digital ecosystem.
1. Managed Spam – Guarding Your Mailbox
In partnership with MailGuard, we offer proactive email filtering solutions that nip potential threats in the bud, ensuring malicious entities are stopped at your digital doorstep.
2. Managed Firewall – Your Digital Perimeter
Our alliance with Fortinet fortifies the digital walls of your enterprise. This state-of-the-art firewall system brims with features tailored to thwart any intrusion:
Unified Threat Management (UTM)
Advanced Antivirus capabilities
Intricate Application Control
Web Content Filtering
Secure SSL VPN Portal for safe external access
Intrusion Prevention System (IPS)
Robust measures for Data Loss Prevention
3. Managed Anti-Virus – Ensuring Endpoint Vigilance
Every device in your workspace is equipped with our robust monitoring system. This ensures regular and comprehensive scans, and the consistent alignment of your anti-virus software with the latest threat definitions.
Secure Your Digital Horizon with Us
Shouldering the responsibility of digital security can be daunting. Let us lighten your load. With Managed Services Australia by your side, you can confidently tread the digital realm, shielded from potential threats.
Concerned about the digital safety of your enterprise? Dial 📞1300 024 748. Let our experts conduct a meticulous audit, highlighting and bolstering potential weak points in your digital infrastructure.