The Easter bells are ringing, announcing the commencement of a joyous weekend. As many gear up for sumptuous feasts and heartwarming get-togethers, Easter paints a picture of unity, joy, and celebration, whether you observe the occasion religiously or revel in its vibrant customs.
From Eggs to Bunnies: Age-old Traditions
Easter isn't just a religious festival; it's a rich tapestry of traditions that span millennia. The tales of chocolate bunnies, vibrant eggs, and eager children scanning gardens for hidden treasures – yes, the delightful Easter egg hunts – are known to many. Originating as early as the 1700s, children have excitedly waited to discover the treasures the mythical Easter Bunny has stashed away.
Digital Twists: The Tech World's Easter Eggs
Yet, as times have evolved, so has the concept of the 'Easter egg'. For the tech-savvy and curious minds, there's another hunt afoot. No, these aren't made of chocolate or painted in bright hues, but they're just as intriguing.
Tech giants and software developers, in a playful nod to the age-old tradition, began embedding hidden gems within their creations. Known as 'Easter eggs' in the tech realm, these hidden messages, features, or interactions have been a part of our digital world since 1979, starting with a video game on the Atari 2600 console.
Ever Googled "Do a Barrel Roll"? If you have, you've witnessed a modern Easter egg. These cleverly concealed surprises in technology invite users on a hunt of their own, urging them to uncover more.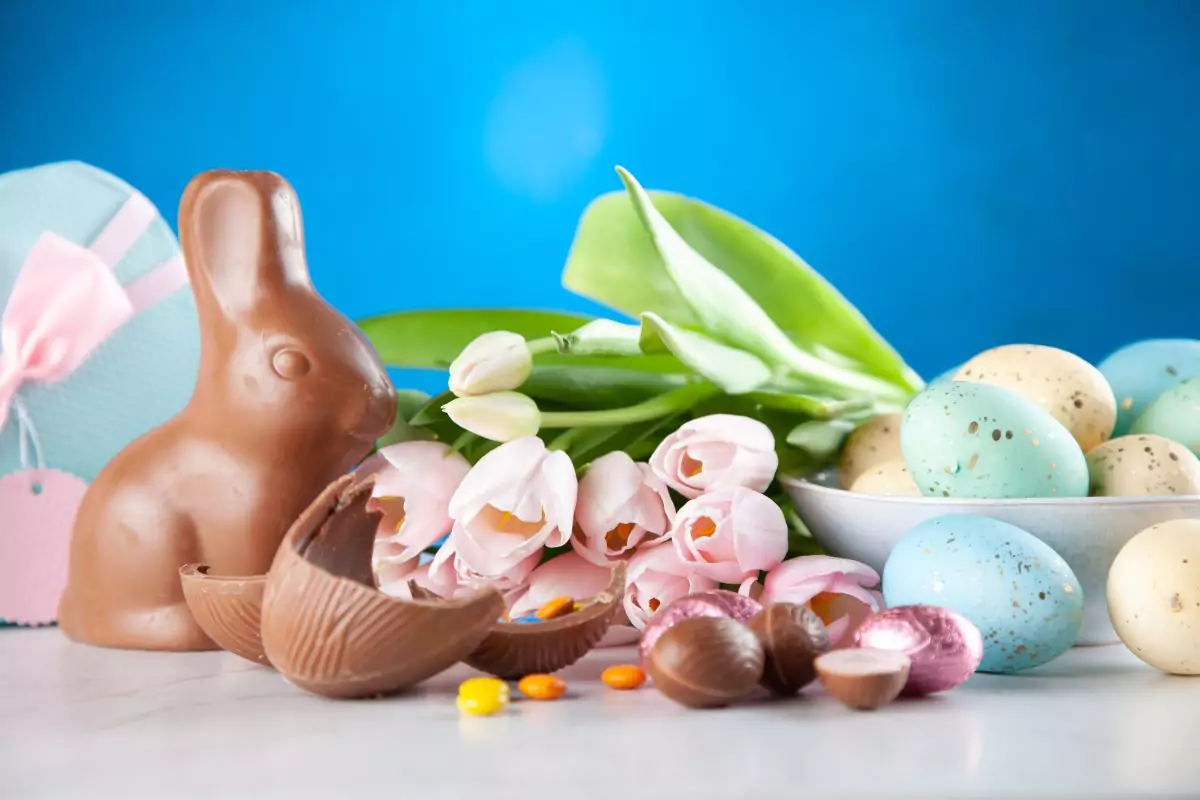 A Message of Gratitude
While you embark on your traditional or digital egg hunts, we'd like to pause and express our heartfelt gratitude. Easter is about renewal, hope, and joy, and we hope you find all three this weekend.
From every corner of Managed Services Australia, we wish you a delightful, joyous, and memorable Easter celebration!