After equipping users with updates to navigate safely during natural disasters, Google Maps now tackles a daily ordeal for many: the commute. A recent update allows Google Maps to provide real-time traffic updates for buses and make predictions about how crammed your bus or train journey might be.
Here's What's New
Live Traffic & Delay Updates: In certain areas where live updates for buses weren't available earlier, Google Maps now provides this service, ensuring that you're not left waiting cluelessly at your bus stop.
Crowd Predictions: By leveraging data from user feedback between October 2018 and June 2019, Google Maps can now offer insights on whether your next train or bus will be empty or if you'll be sandwiched between fellow passengers.
How They Did It
Don't be surprised if this sounds familiar. Google sourced this valuable information from commuters. For several months, early-morning commuters were prompted to share their experience. Was their bus or train too crowded? Based on this data, Google Maps now predicts the crowd level on your upcoming journey. Though the reality of a packed train might not change, at least you're better prepared for it!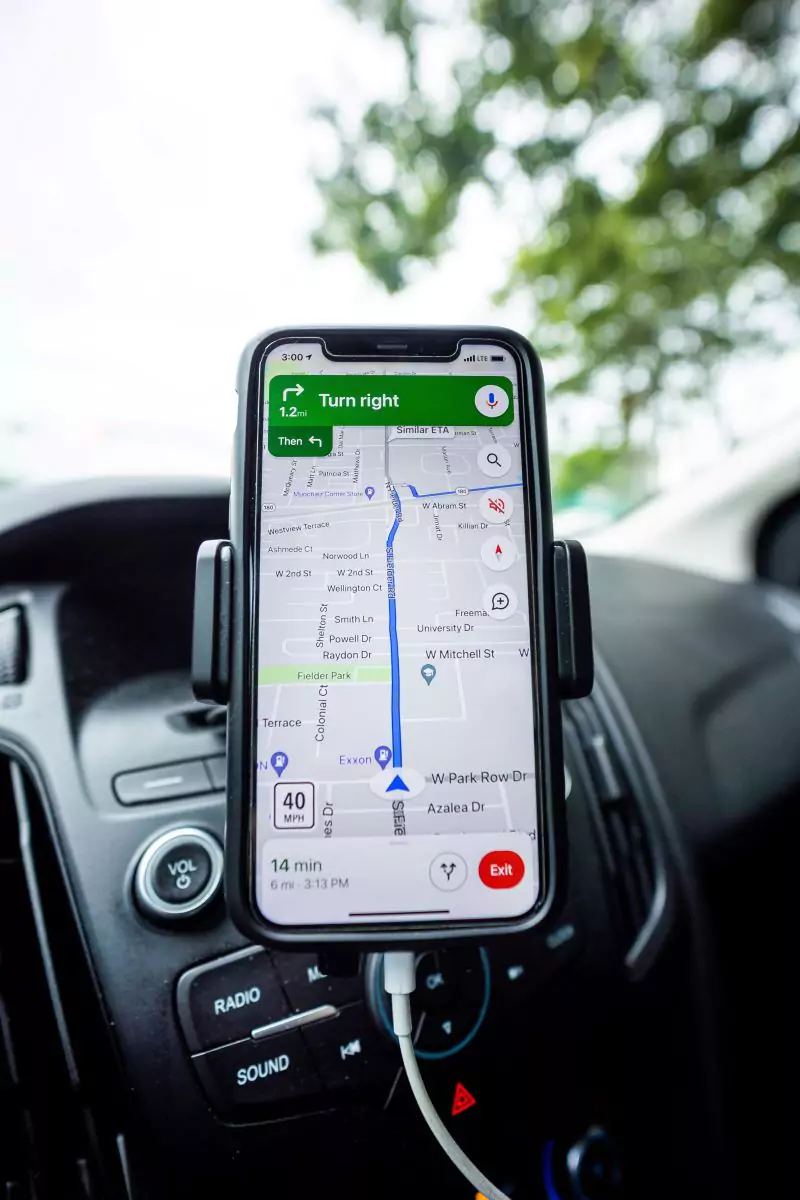 Global Insights
The data also shed light on the busiest transit lines globally. While Buenos Aires' Urquiza Line earned the dubious distinction of being the most crowded, New York City's L train also made the list, ranking tenth. In total, this update is available in over 200 cities, so a vast majority of global commuters can benefit from it.
Whether you're navigating the bustling streets of Buenos Aires or the packed subways of New York, Google Maps aims to make your commute a tad more predictable. If you're looking to explore other tech solutions to simplify your daily life, Managed Services Australia is here for you.
Discover more about Managed Services Australia and our comprehensive tech solutions.
Dive into a world of tech advancements by visiting our Technology Centre. Begin your journey with a strategic purchase today!
Reach out to our expert team at 📞 1300 024 748 or drop a line through our contact form. Your uninterrupted operations are just a call away.