The current climate has seen a surge in the number of people working from home. While this remote work paradigm offers a multitude of benefits, it also poses a significant challenge: How can businesses ensure uninterrupted communication when their workforce isn't in the office?
VoIP: The Future of Remote Work
More and more businesses are gravitating towards VoIP solutions to facilitate seamless remote work operations. VoIP doesn't just ensure that you don't miss a call; it guarantees that the quality of your communication remains uncompromised, no matter where you are.
3CX: Your Ultimate Digital PBX System
Why choose 3CX?
1. Comprehensive Features:
3CX isn't just a phone system. It's a holistic digital PBX solution equipped with an array of features designed to make remote work smooth and hassle-free.
2. Stay Connected On-the-Go:
With the 3CX app, you can now bring your office to your phone. Attend calls, communicate with your team, and interface with clients directly from your mobile.
3. Cost-Effective:
Say goodbye to hefty monthly charges for multiple extensions. With 3CX, you only pay for the lines you need. It's both wallet-friendly and efficient!
4. Scalability:
Growing your team? 3CX scales effortlessly. Whether you're adding ten or a hundred new members, setting them up is a breeze.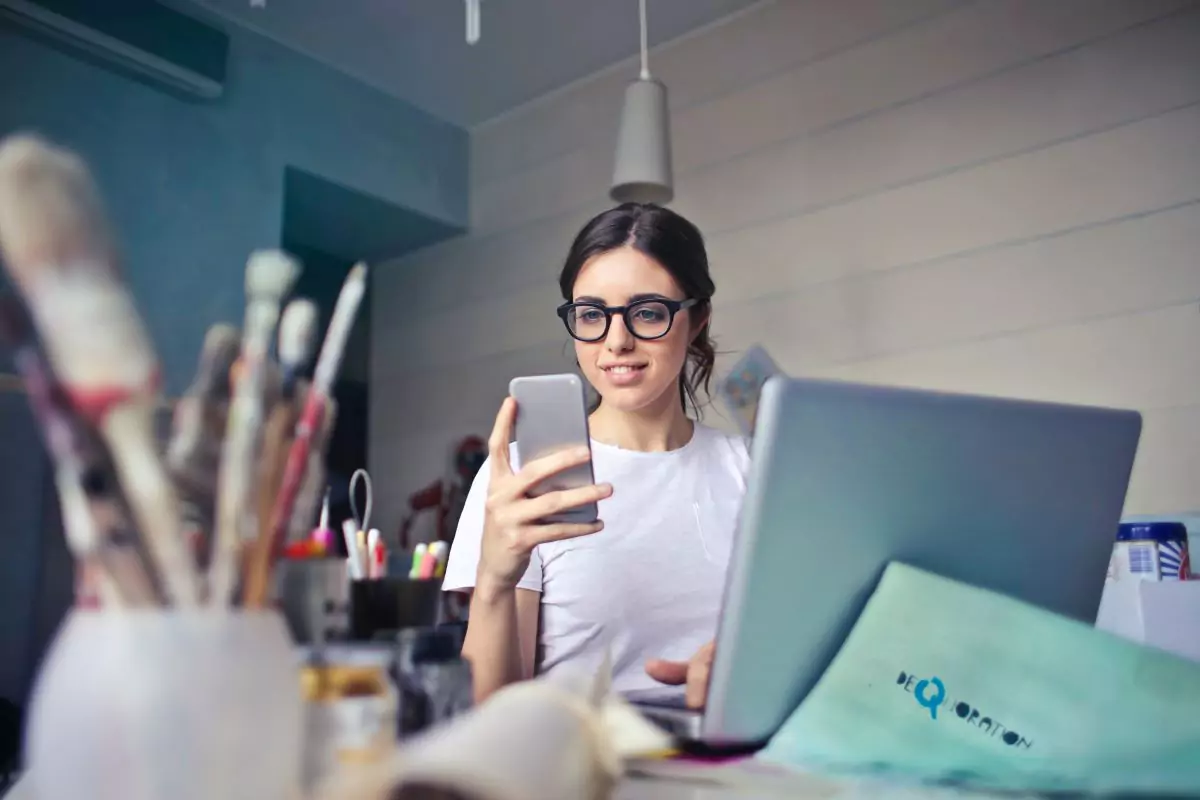 Choose 3CX: The Solution for Tomorrow's Businesses
Remote work is here to stay. Equip your business with a communication tool that's robust, reliable, and ready for the future. Explore how 3CX can redefine your business communications. For more details or to schedule a demo, connect with our experts at 1300 024 748.