The age of rapid technological advancement comes with its pitfalls, one of the most significant being E-waste. This term, commonly used for electronic items that are no longer needed or functional, encompasses everything from obsolete fax machines to smartphones. These devices contain precious metals and components that can be detrimental to our environment when not disposed of properly.
Australia's Growing Concern
In Australia, millions of electronic devices are thrown away each year. This makes e-waste one of the fastest-growing segments of our nation's waste stream. Our increasing dependence on electronics, combined with the rapid pace of tech innovation and short device lifecycles, creates a surge in discarded items.
A Global Perspective
The Global E-Waste Monitor's report from 2020 paints a stark picture: e-waste volumes have surged by 21% in just five years up to 2019. If current trends continue, by 2030, our global e-waste will nearly double the figures from 2014. This growth is spurred on by increased consumption, the limited lifespan of devices, and the lack of easy repair options.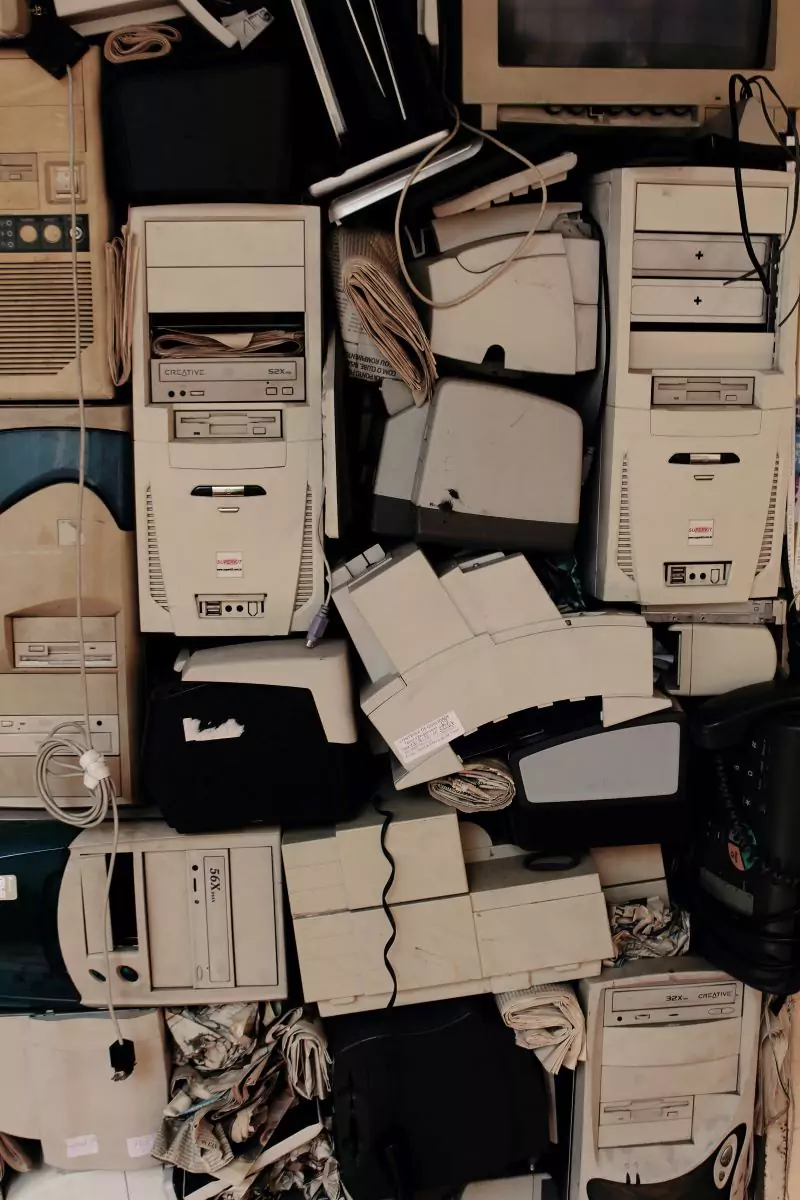 We Are Here To Help
At Managed Services Australia, we are deeply committed to addressing this issue. We accept a wide variety of electronics, ensuring they don't end up in landfills but are instead reused, refurbished, or recycled.
Accepted Electronics: This includes laptops, desktops, servers, routers, switches, NAS drives, UPS systems, hard drives, cables, printers, and more.
Secure Data Destruction: Ensuring the privacy and security of your data is paramount. We offer hard drive shredding, secure formatting, and even provide certificates of destruction, giving you peace of mind.
Let's Make a Difference
Disposing of e-waste responsibly is not just an environmental obligation; it's a commitment to future generations.
If you're looking for an eco-friendly solution for your electronic waste, look no further. Contact us at 1300 024 748 or drop us an email at Managed Services Australia. Together, let's pave the way for a greener tomorrow.