The COVID-19 pandemic has brought unprecedented challenges. As more professionals find themselves transitioning to work-from-home setups, having the right tools has never been more crucial. A productive workspace can immensely influence your efficiency, motivation, and overall well-being during these times.
Your Remote Work Essentials List
1. Monitor:
A larger screen can help you manage multiple tasks, view details clearly, and reduce eye strain.
2. Keyboard:
Opt for an ergonomic design to ensure your hands and wrists remain comfortable during long hours.
3. Mouse:
A quality mouse can enhance precision and speed, offering smoother navigation.
4. Docking Station:
Connect all your devices seamlessly. A docking station ensures you have the necessary ports and charging capabilities for all your gadgets.
5. Laptop:
The heart of your setup. Ensure it's updated, fast, and reliable.
6. Webcam:
Essential for video conferences and virtual meetings. A good webcam ensures clarity and professional appearance.
7. Printer:
For those essential documents that need hard copies. Opt for a multifunctional one if space allows.
8. Headset:
With noise-cancellation features, it ensures clear audio during calls, providing a more professional experience.
9. VoIP Phone:
Stay connected with your team, clients, and stakeholders without compromising on voice quality.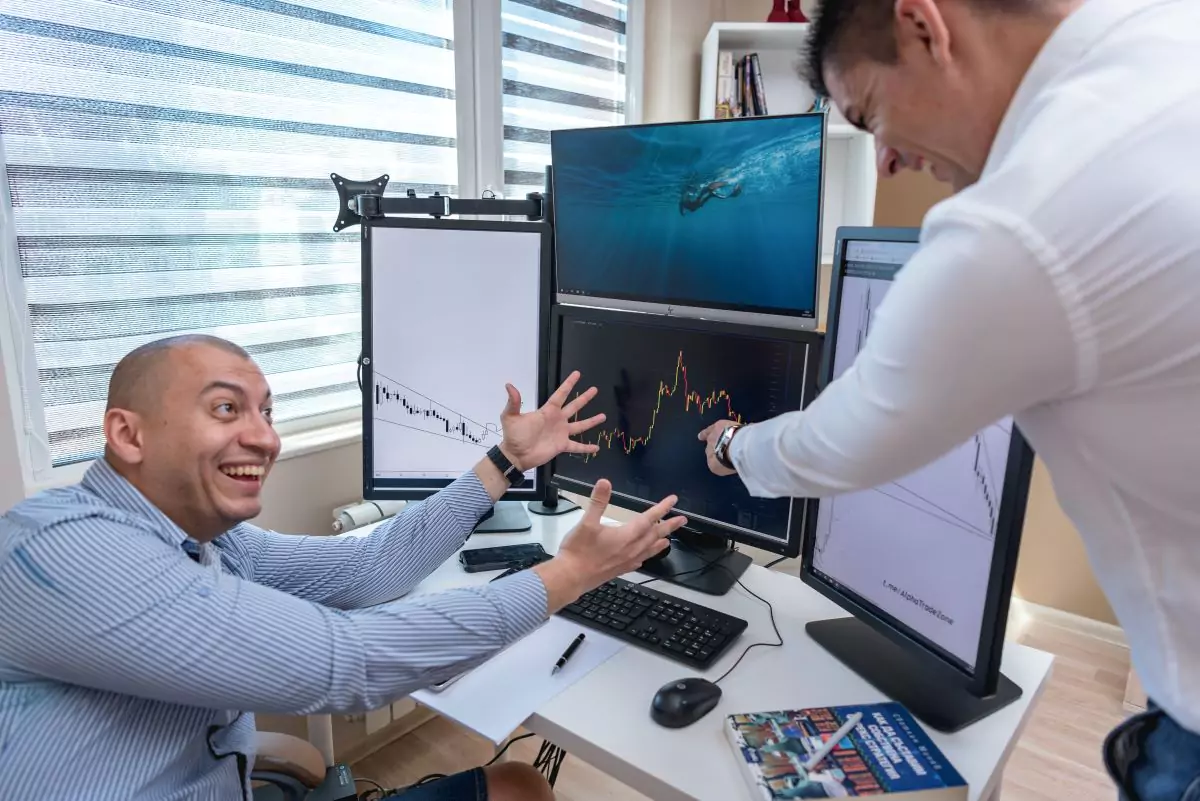 Technology Centre: Your One-Stop Shop
The covid-19 outbreak has forced a lot of retail outlets to shut down to ensure everybody remains isolated at home. But we're still here to support you! At Technology Centre, we offer a comprehensive range of products to enhance your remote working experience. And the best part? No need to step outside. Shop from the comfort of your home and get everything delivered right to your doorstep.
If you're uncertain about the best tools for your specific needs, our expert sales team is just a call away. Reach out to us at 1300 024 748 for tailored advice and recommendations.