Are you grappling with an outdated server that's slowing down your operations? Perhaps, your email management is becoming a tangle of complexities? In the ever-evolving realm of technology, ensuring that your systems remain agile and up-to-date is imperative. At Managed Services Australia, we've mastered the art of seamless data migration, and we're here to offer a helping hand.
Why Consider Data Migration?
1. Escaping the Quagmire of Outdated Servers
Being tethered to a server that's a decade old (or perhaps even older) can put you at a distinct disadvantage. Here's why:
Performance Bottlenecks: Older servers often lack the prowess to handle the current demands of modern-day applications and data loads. This can result in slowed operations and decreased productivity.
Reliability Concerns: As with any technology, wear and tear over time can compromise the reliability of aged servers. Unexpected downtimes, data loss, and security vulnerabilities become real concerns.
2. Efficient Email Management
Switching to a new mail service can overhaul your email management, making it more streamlined, secure, and efficient. If you're facing persistent issues with your current email provider, migration might be the answer.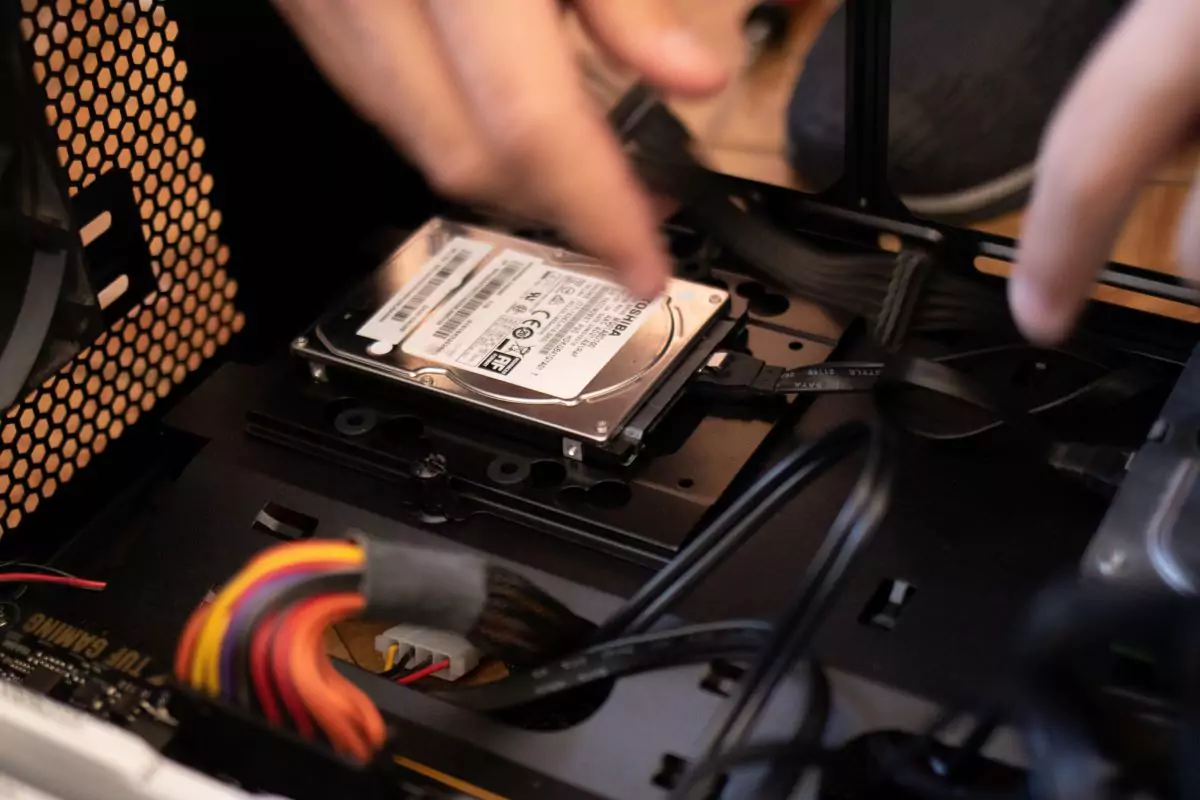 Trust the Experts: How We Ensure a Smooth Migration
1. Comprehensive Assessment
Before diving into the migration process, our team of skilled professionals undertakes a thorough assessment. We understand your unique requirements and identify potential challenges.
2. Zero Downtime
We value your business continuity. Our migration processes are meticulously planned to ensure zero downtime, letting you continue your business operations unhindered.
3. Post-migration Checks
Once the migration process is complete, our commitment doesn't end. We rigorously validate the new setup to ensure everything is functioning optimally and as per expectations.
Let's Embark on the Migration Journey Together!
If the idea of migrating feels daunting, fret not. Our friendly team is just a phone call away, ready to answer any questions you may have. Whether you're curious about the process or are ready to make the leap, reach out to us.
Contact Managed Services Australia today: 📞 1300 024 748 or fill out our contact form for a swift response.