The digital sphere faces yet another alarming privacy violation as the payment and ticketing platform, Get, unintentionally reveals the personal data of tens of thousands of university students.
The Breach Uncovered
A startling discovery on Get's platform led to the realisation that data belonging to over 50,000 students had been compromised. Predominantly used by student clubs across the nation for organising events, the interface revealed names and contact details, inadvertently leaving them open for access.
The breach came to light on a Saturday, and even though the company acted promptly to restrict data visibility, the magnitude of unauthorised access remains uncertain. An anonymous user, who identified the breach, hinted that the data could have been accessed thousands of times.
Digging Deeper
After accessing the database, the user found that a search for phone numbers with the Australian area code produced more than 50,000 results. These entries weren't just limited to phone numbers but extended to email addresses linked with user profiles.
For context, the breached data equates to nearly one-third of the 159,000 students actively using Get's platform. This incident is even more concerning considering the platform's widespread usage by renowned student societies across Australia, like Sydney University Cricket Cub and UNSW Engineering Society.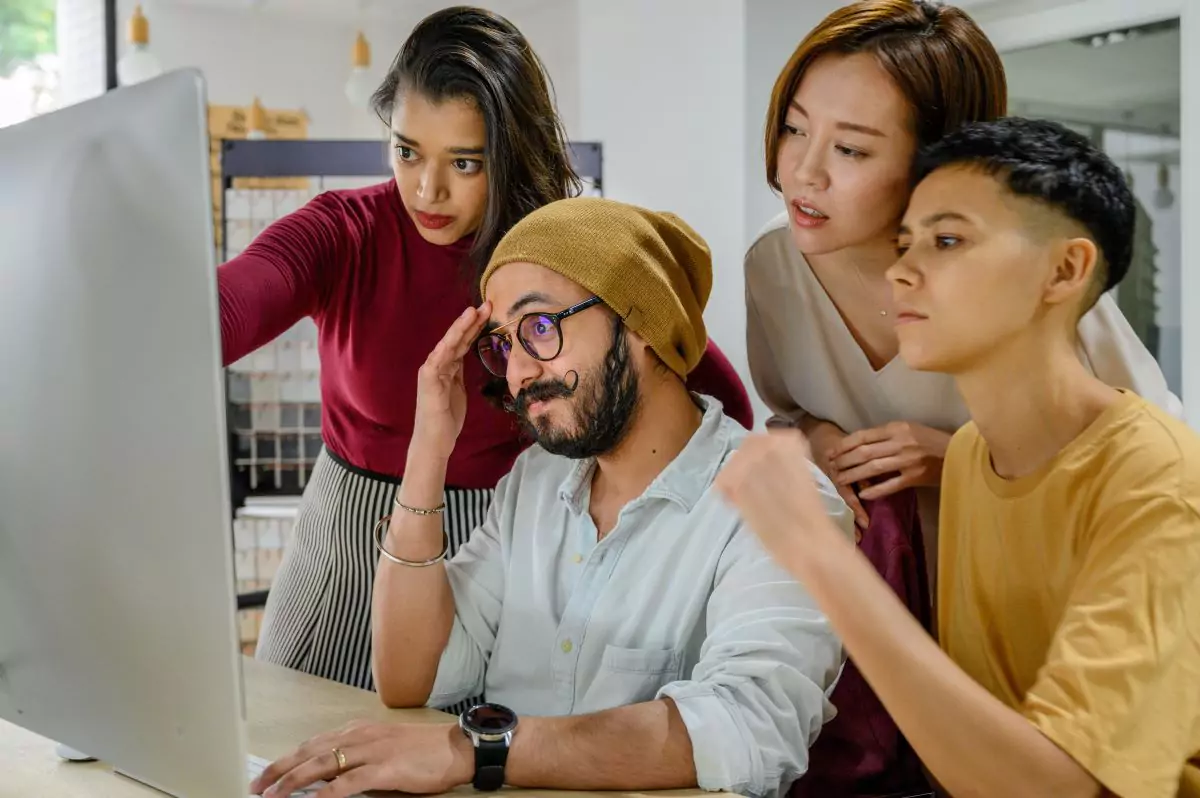 Company's Reaction
While Get remained unresponsive to media comments, they publicly acknowledged the breach on their official website, committing to further investigations. Given the severity of the incident, it's speculated that it falls under the Notifiable Data Breaches scheme governed by the Privacy Act. As per the scheme, Get is obligated to inform the Office of the Australian Information Commissioner and promptly alert the affected individuals.
Previous Tangles
Unfortunately, this isn't Get's maiden tryst with data violations. Previously recognized as Qnect, the platform was a target of a hacker group last year. Threatening to make user data public, the hackers demanded a ransom in bitcoin.
Moving Forward
The incident emphasises the fragility of personal data and the ever-present threats in the digital domain. While organisations bear the onus of fortifying data protections, individuals too should be vigilant and proactive in ensuring their data's security.