In the dynamic landscape of modern business, steadfast commitment to core values isn't just a choice; it's a necessity. For the past three years, as we've collaborated with over 60 business owners, ensuring their systems remain unerring and consistent, we've firmly anchored ourselves to the principles that define us.
Our Guiding Values
Integrity
We champion sincerity in action and word. With unwavering honesty, transparency, and mutual respect, we foster a culture of trust among our team, our clients, and our partners.
Passion
Our motivation is drawn from a commitment to a vision larger than ourselves. With perseverance and tenacity, we strive to provide solutions that genuinely make a difference.
Performance
By consistently fulfilling our promises, we not only remain accountable but also position ourselves as the undeniable first choice for our clients.
Excellence
We relentlessly pursue the pinnacle of quality in our products and services, always aiming to not just meet but indeed surpass our customers' expectations.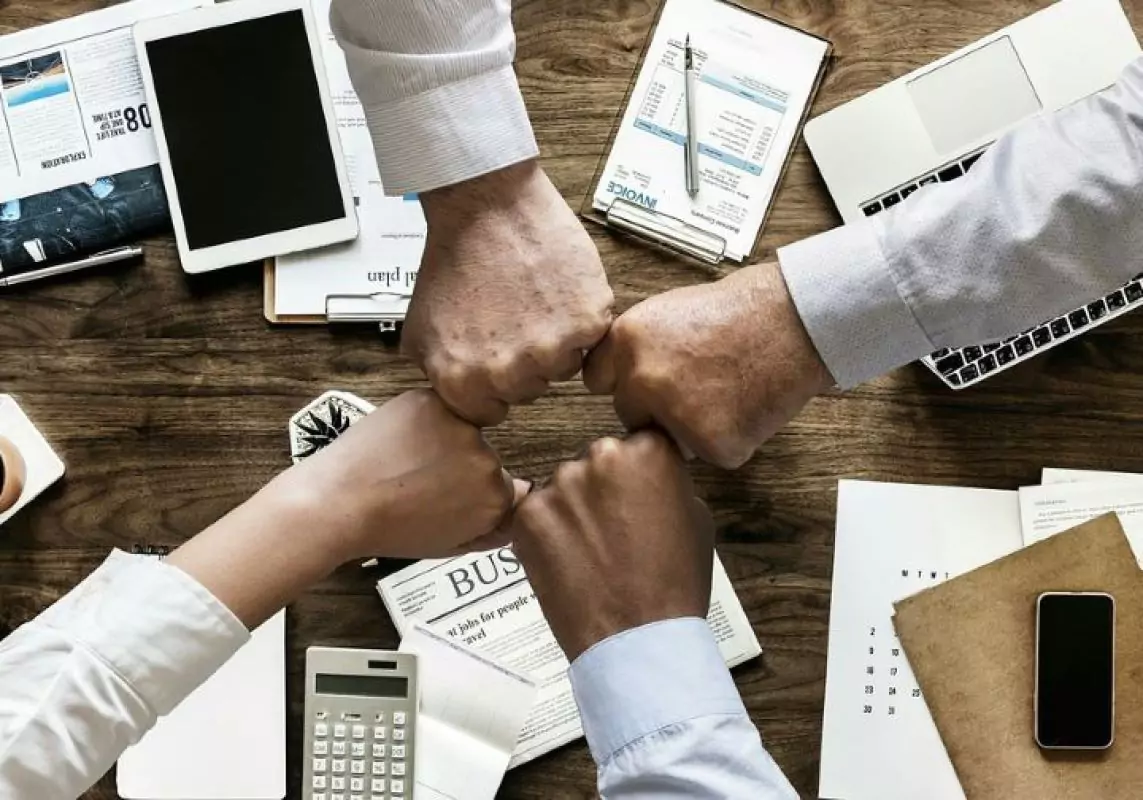 These core beliefs shape every layer of our enterprise, influencing our team dynamics, technological ventures, partnerships, and the range of services we provide. It's the unwavering adherence to these tenets that has been the linchpin of our success.
As we mark our 3-year milestone, we can't help but reflect on the exhilarating journey we've undertaken, one paved with challenges, learnings, and triumphs.
Join us in shaping a brighter, more efficient future for businesses.