In an era where businesses are no longer confined by geographical boundaries, Managed Services Australia is leading the charge in global communication innovation. Our latest venture? Assisting an Australian-based call centre to establish a foothold in the vibrant New Zealand market.
Unlocking New Opportunities:
Our client's foray into Auckland is more than just an expansion; it's a technology-driven revolution. By leveraging our Cloud Managed Voice Platform, they now make calls using local Auckland numbers. This not only results in significant cost savings but also opens the door to a reservoir of potential revenue from this region.
Global Communication, Local Presence:
One of the standout features of our platform is its versatility. With the capability to attach lines in any country, we ensure that businesses can tap into new markets while maintaining a localised approach. This blend of global reach with local intimacy is the cornerstone of successful customer engagement in today's interconnected world.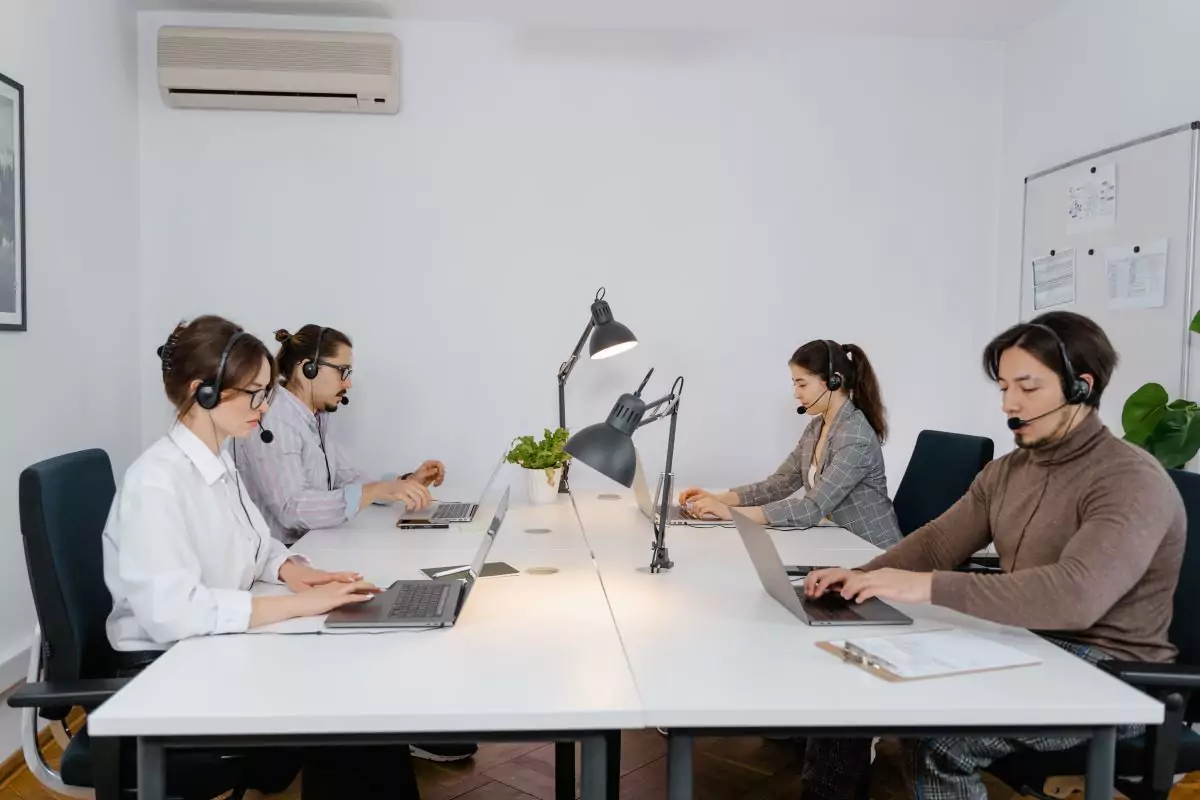 Be Part of the Future:
If you envision your business breaking barriers and conquering international markets, all while staying on the cusp of technological advancements, then our Cloud Managed Voice Platform is your passport to that future.