At Managed Services Australia, we embrace challenges as opportunities. Our recent project at Chisolm Prison in Lara, Victoria, is a testament to that. Tasked with the significant challenge of ensuring seamless wireless connectivity within the prison, we delivered a state-of-the-art solution that has set a benchmark in prison tech infrastructure.
Seamless Internet in a Challenging Environment
While this isn't our first rodeo (we previously established a similar system at Ravenhall Prison in 2018), Chisolm Prison posed unique challenges. The main problem? A remote location over 5km from the nearest mobile tower and already-constructed prison walls acting as formidable barriers, massively disrupting connectivity.
John Holland and its partners had their hands full with the construction, but the technology side was proving to be a hurdle. The requirement was clear: a robust wireless network that facilitates seamless phone and internet services across the prison, with a focus on the offices and primary operational areas.
Crafting the Solution
Understanding the geographical and infrastructural challenges, we knew we needed equipment that was not just reliable, but also resilient.
Key Equipment and Implementation:
Connectivity: Utilizing Telstra's Corporate 4GX service.
Main Hardware: A rugged Industrial 4GX router, combined with a high-gain 4GX antenna and cables.
Coverage: Ubiquiti's outdoor and indoor access points to ensure widespread connectivity.
Infrastructure: A sturdy 10m mast with mounting brackets and hardware, paired with a secure network cabinet.
Central Hub: A POE ethernet switch acting as the central nervous system.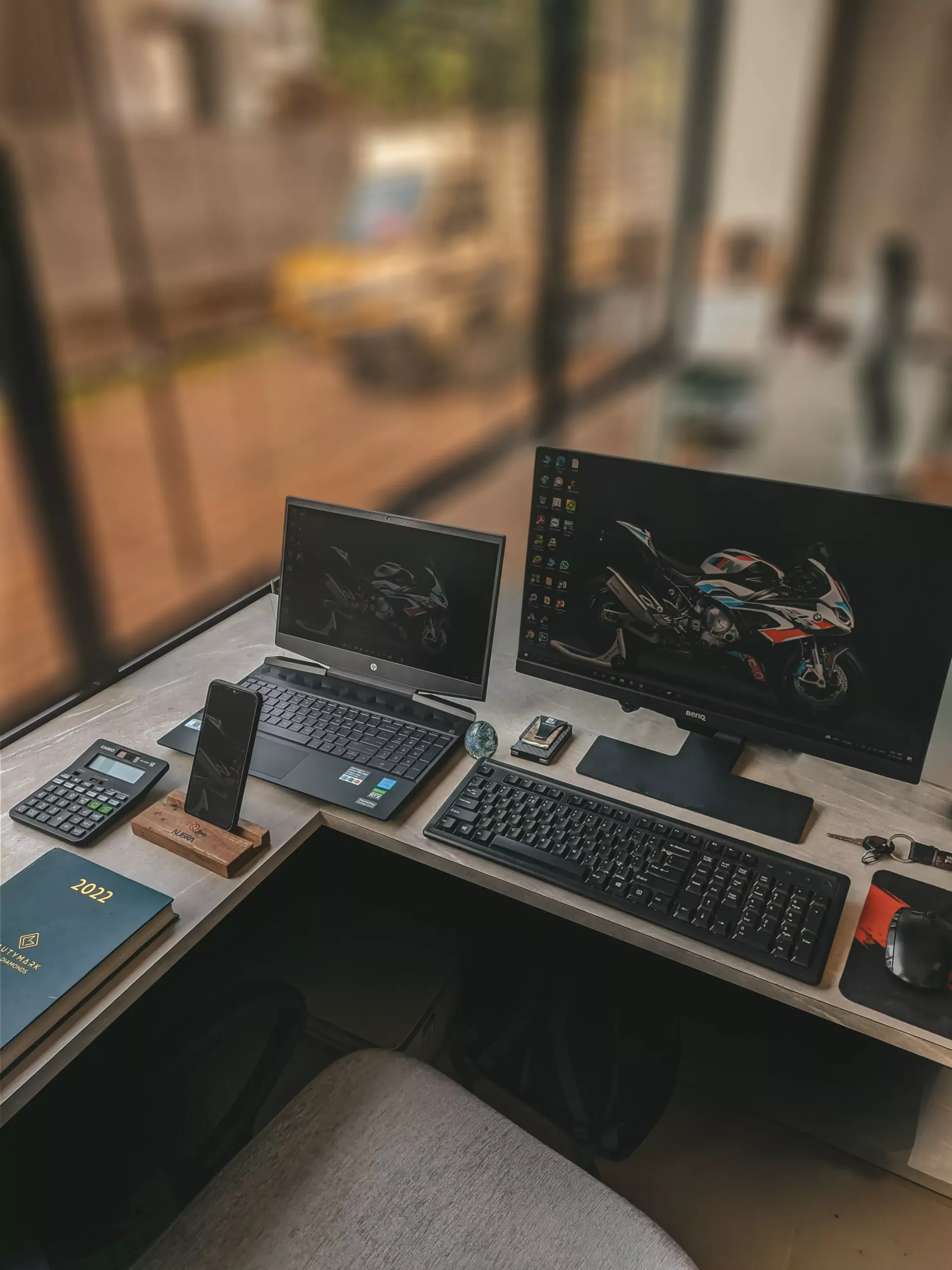 Results Speak for Themselves
From an almost non-existent 0.8 mbps speed (both upstream and downstream), the new system now boasts a blazing 30.68 Mbps Downstream and an even impressive 39.38 Mbps Upstream – a speed improvement of approximately 50 times!
With this robust setup, Wi-Fi calls became crystal clear, internet access became swift, and the operations at the prison went on without a hitch.
Facing Connectivity Challenges? We've Got You Covered
At Managed Services Australia, we believe in crafting bespoke solutions tailored to unique challenges. If you're grappling with connectivity or other technological issues, our team is just a call away.
For innovative technology solutions, connect with us at 1300 024 748. Your next tech challenge is our next mission!