In the ever-escalating battle against malicious actors, Google recently removed 24 apps from its Play Store after the discovery of embedded spyware.
Delving Deeper: Unraveling "The Joker"
A new strain of spyware, aptly named "The Joker" due to one of its command-and-control domains, emerged in various Android apps on Google Play. This sinister software silently infiltrates devices post-download, pilfering SMS messages, contact lists, and device specifics. Alarmingly, it doesn't stop at data theft. The Joker also enrolls victims into premium service subscriptions, posing a potential financial drain.
Some characteristics of "The Joker" include:
Stealthy Functioning: Unlike most malware, the Joker excels in discretion, operating covertly within advertisement frameworks. This sneaky approach means less exposed malicious code, making it challenging to detect.
Dynamic Operation: The malware fetches dynamic code over HTTP, running it through JavaScript-to-Java callbacks, which acts as a shield against static analysis.
Identifying the Affected
Among the contaminated apps are "Ignite Clean," "Leaf Face Scanner," and "Soby Camera." The malfeasance was first noticed in June 2019, cleverly concealed within the advertisement frameworks used by these apps. Post-installation, they showcased a 'splash' screen, a ruse to divert users while orchestrating malicious undertakings covertly.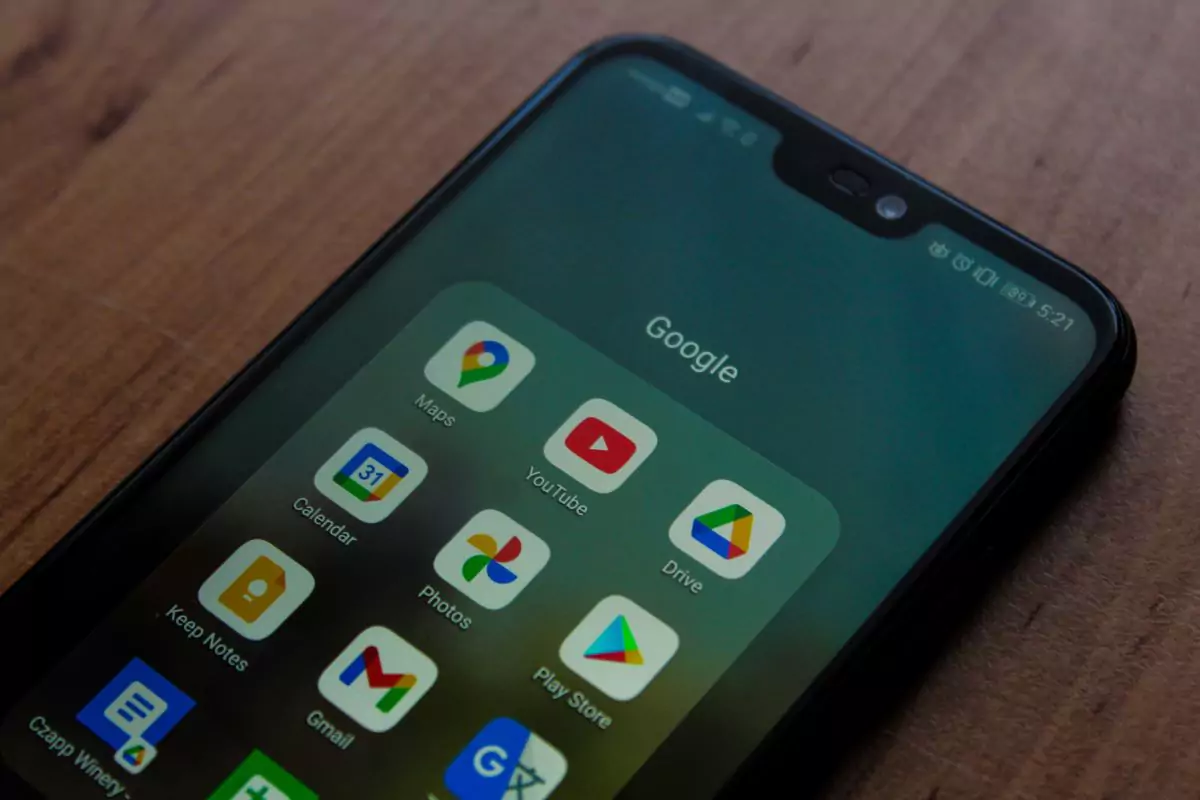 A Global Concern
Affecting users in 37 countries, including powerhouse nations like the U.S., Germany, China, the U.K., and France, the Joker malware is indeed a global threat. Preliminary research hints at a possible Chinese origin due to the user interface of the command-and-control panel and specific code comments.
Not the First Rodeo
The Play Store has previously grappled with malicious app infiltrations. Past incidents include a music-streaming app embedded with spyware, multiple adware-loaded fake apps, and even an Android app laden with malware, available for nearly a year before removal.
Despite Google's concerted efforts to enhance app security and privacy, such issues persist. It emphasises the importance of vigilance among Play Store users. As researcher Kuprins advises, "Always scrutinise the permission list of the apps you install."
While Google constantly updates its security protocols, it's equally crucial for users to exercise caution. Ensuring you're downloading legitimate, safe apps is a shared responsibility.
Stay updated and protected with the latest technology insights from Managed Services Australia.
Looking for trustworthy tech products? Explore our Technology Centre and invest in your digital safety today!