A cheerful day at our Melbourne office was punctuated with the infectious laughter of Matthew Boulos, the dynamic Director of Runway Apparel. The very moment he laid eyes on the customised turn-key solution we'd crafted for his business, his joy was palpable. It wasn't just a solution – it was a promise. A promise that Runway Apparel, a budding luminary in the fashion realm, was set to soar with us at the helm.
Every ambitious enterprise like Runway Apparel leans heavily on IT to elevate its business. Not just for the thrust but also as a shield. A shield against daunting IT challenges, be it data breaches, cyber-attacks, spam, intellectual property risks, or interruptions in internet services. At Managed Services Australia, it's more than just a job for us. It's a commitment. A commitment to empower and safeguard businesses across the nation, from the buzzing metropolis to the quiet corners.
With expertise in web design, cloud integration, and state-of-the-art IT security services, we're not just offering services, but peace of mind. When you team up with us, you're not just a client, you're family. And we always look out for our family.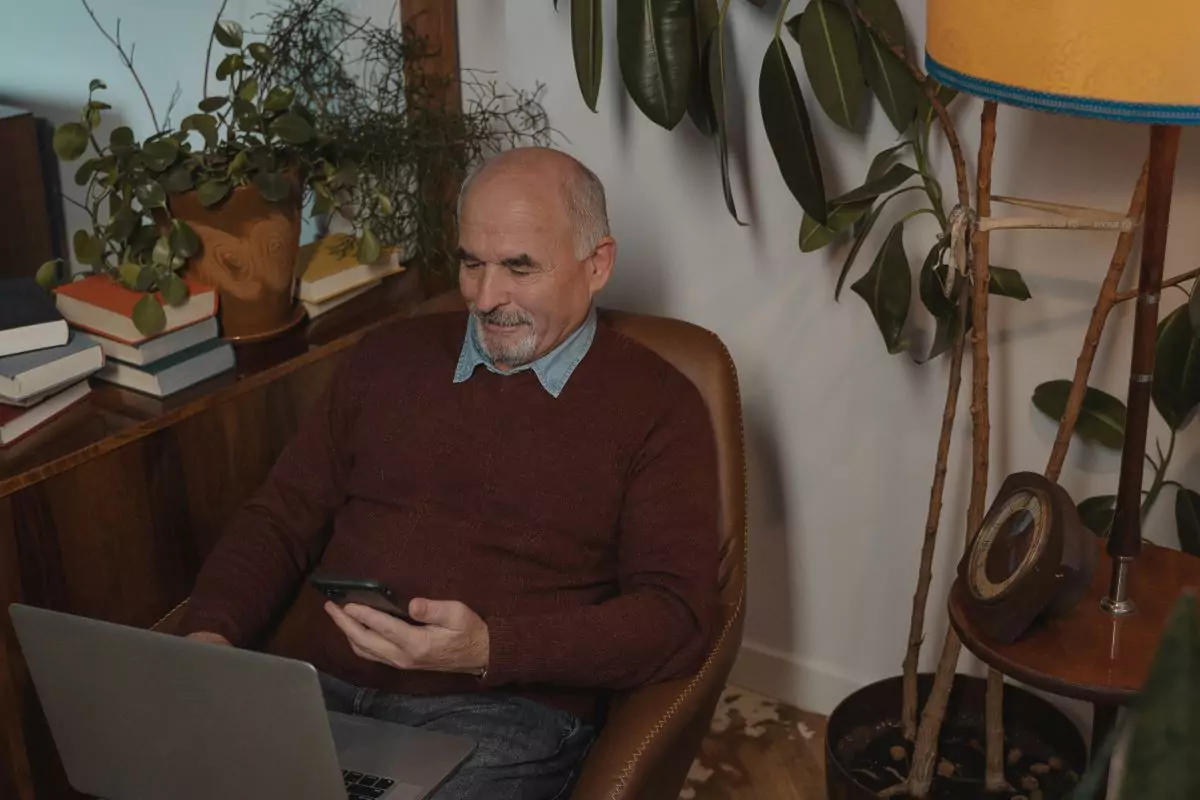 Elevate Your Business with Managed Services Australia