Imagine this: It's a quiet Friday morning, and you're looking forward to a peaceful weekend. Then, suddenly, you're faced with a demanding and seemingly impossible task. That's what happened to one of our loyal clients last week.
Upon receiving an urgent request to accommodate new hires, we had only a few hours to secure laptops, load them with essential software, implement the required security protocols, and ensure they were all set for Monday. While many might see this as an insurmountable challenge, for Managed Services Australia, it was another opportunity to showcase our commitment and efficiency.
Our responsive and skilled team swung into action immediately. By collaborating closely with our reliable suppliers, we ensured that the laptops were not only procured but also fully prepared and in the client's office by the end of Friday.
Efficiency and Proactivity: Our Core Values
We pride ourselves on both our proactive approach to technology solutions and our capacity to be reactive when our clients need immediate assistance. Whether it's anticipating potential issues or swiftly addressing immediate challenges, our dedication to our clients is unwavering.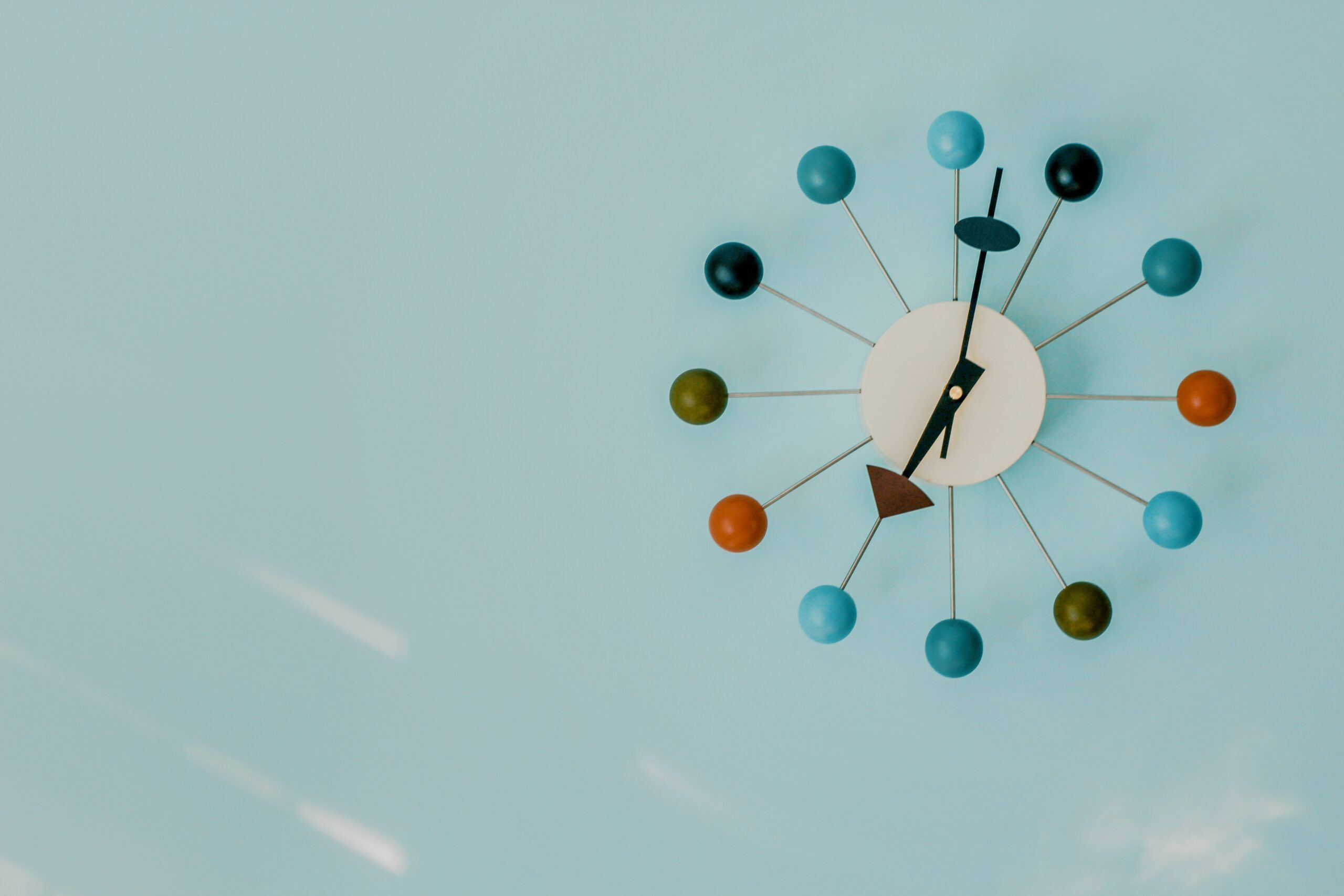 Explore Our Technology Centre
Take a look at our Online Store, where you have access to over 500,000 products to suit all your technology needs. From the latest gadgets to essential office equipment, we've got you covered.
If you want a dedicated team that's always ready to rise to any challenge, contact us today. Let's explore how Managed Services Australia can elevate your business's tech solutions.