It's a moment of immense pride and joy for us at Managed Services Australia as our online community flourishes. We've hit the 3,000 followers mark on Instagram!
A Heartfelt Thank You to Our Community
To each and every one of our followers: Thank you! Your active engagement, unwavering support, and keen interest in our content have played an instrumental role in this accomplishment. Whether you've been with us since the beginning or just joined the fold, we're elated to have you as part of our digital journey.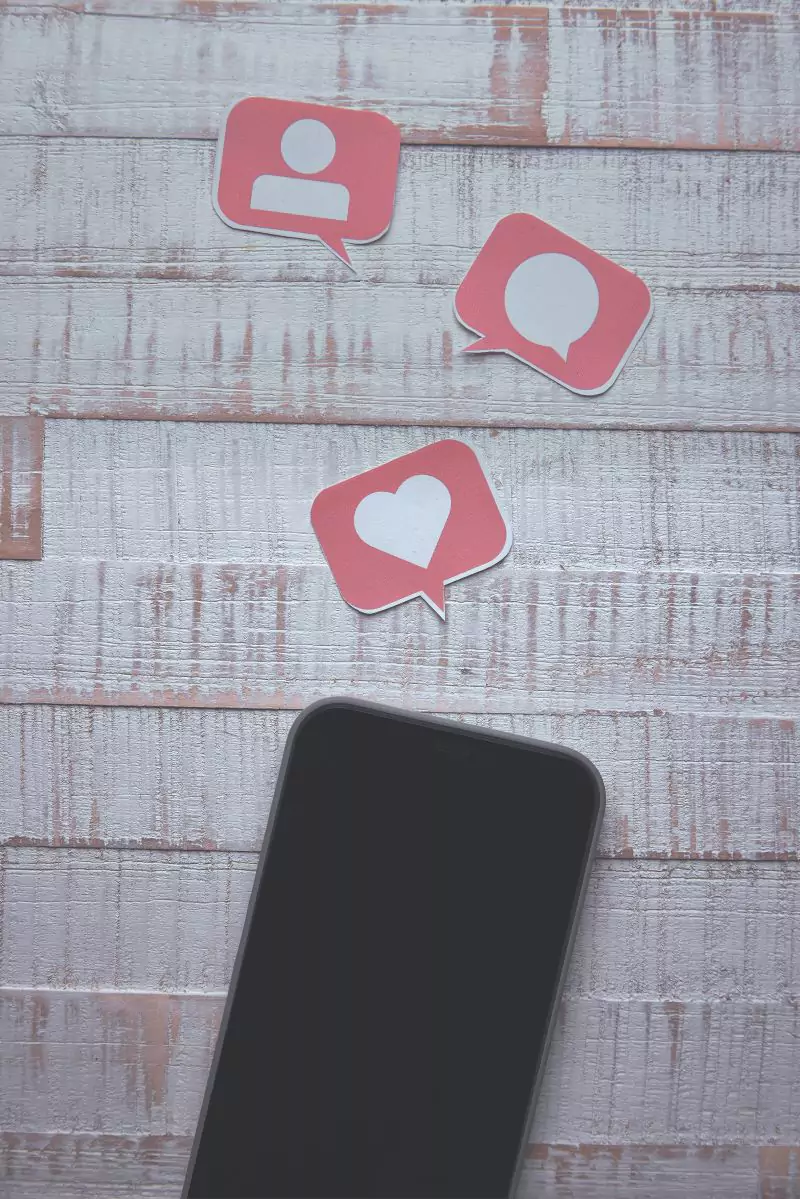 Stay Updated, Stay Engaged!
If you aren't already part of our growing community, now is a splendid time to hop on board. Every week, we curate and share posts brimming with insights, updates, and a glimpse into our world. Be sure to follow, like, and share – let's continue this vibrant dialogue and make our community even more dynamic!