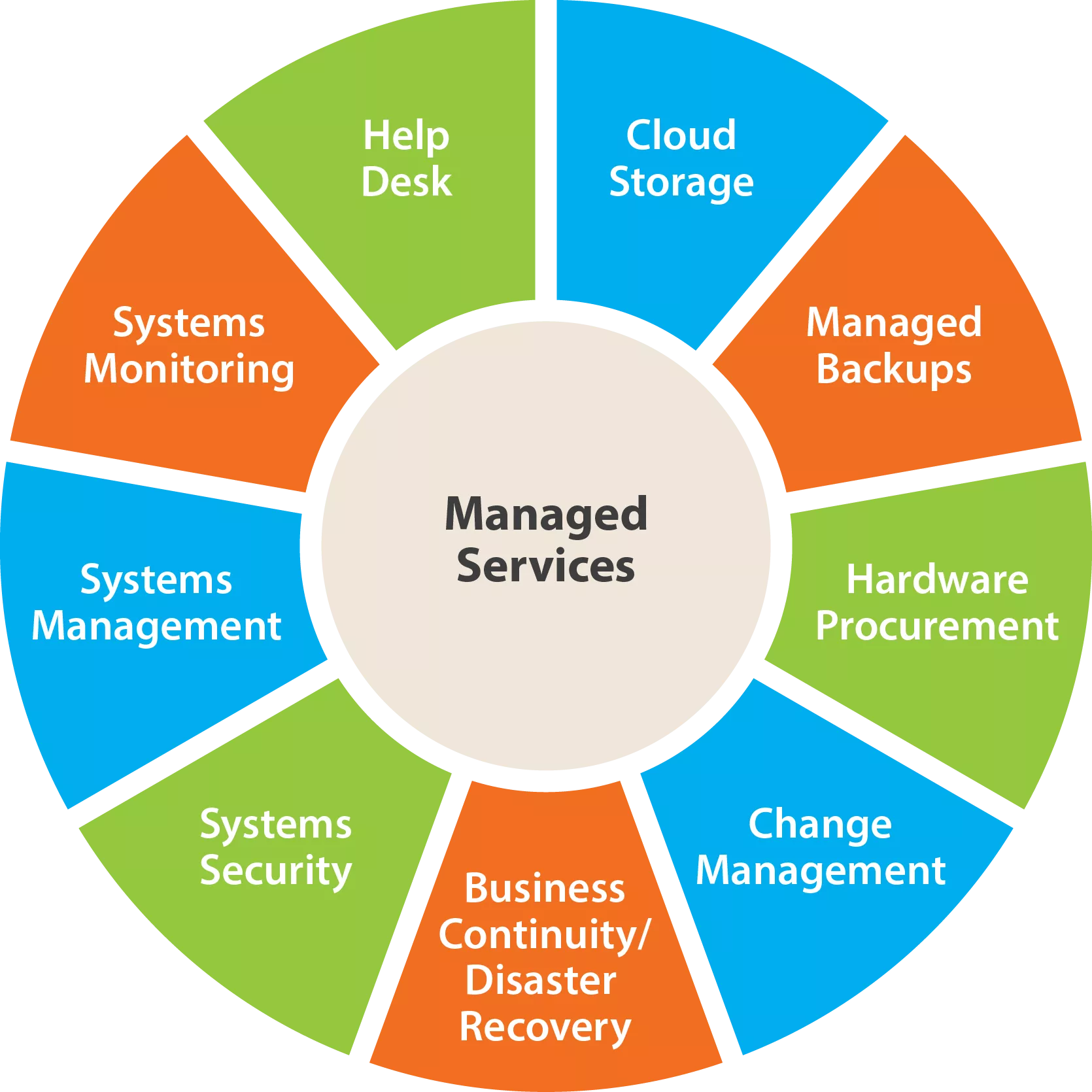 Managed IT Solutions High-Performing Internet Solutions To Meet Your Goals
Are you looking to hand off the mental load, time, expensive labour and complexity that comes your running company's IT department
?
Managed Services Australia has end-to-end solutions to manage your IT remotely so you can invest the team's time and energy back into business growth and customer experience.
Eliminate recurring questions such as:
Is our company IP and assets protected against cybercriminals and attacks?

Are we paying too much for our hardware and systems?

Do we have a backup in the event of a disaster?

What can we eliminate to become more effective and increase ROI?

And we're sure you can keep adding to this list!
If you're ready to start the conversation, we can audit your existing IT setup free of charge and come back with a plan to cut costs, increase performance and ultimately profit.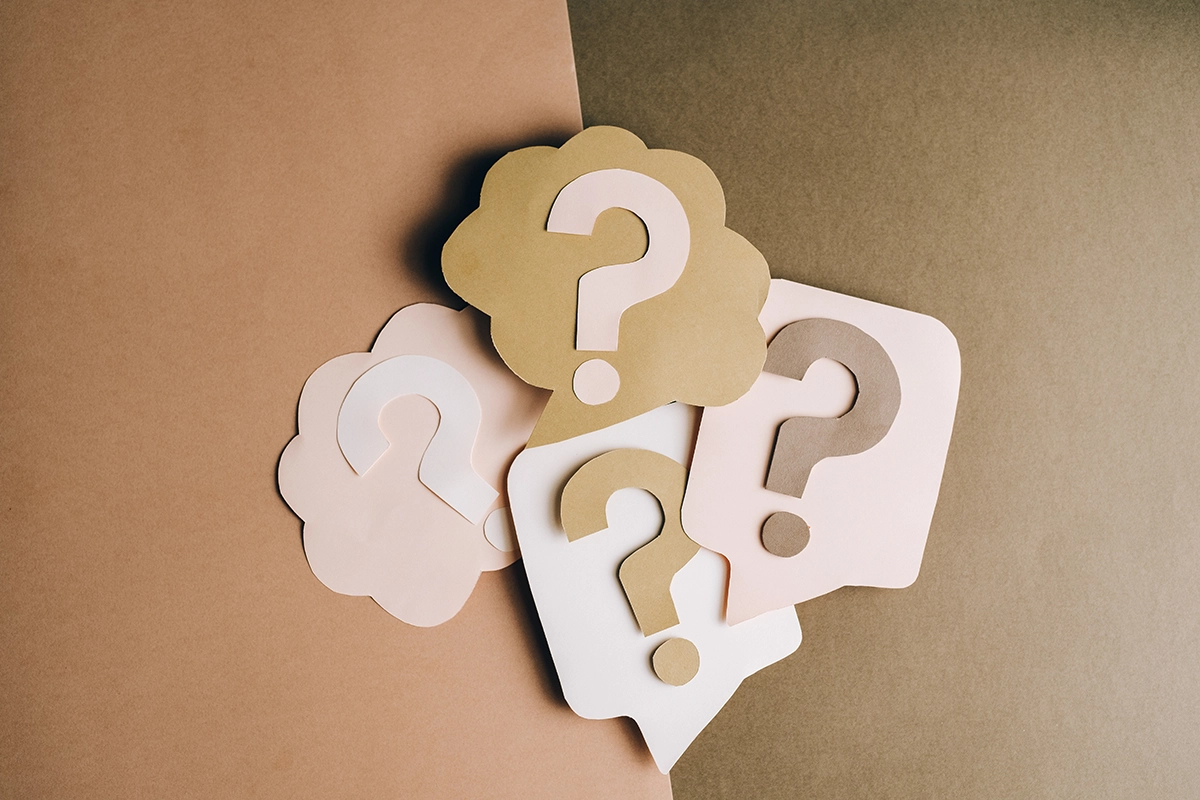 Stop Unwanted Communication & Intrusive Threats In Their Tracks
Spam lands in the average inbox every few minutes.
These inbound intrusions are distracting, carry threats and cost hours in labour if not managed correctly. (Let alone the potential risks if an attack is successful).

Your team and management shouldn't need to sift through and differentiate between legitimate communications and spam.

Free up time, headspace and minimise potential threats by putting spam under management.

We'll create systems that monitor and stop spam in its tracks – so team members don't have to micro-manage daily communications for threats.
Insure Your IP & Digital Assets Against Disasters & Threats
As people, we insure our car, home, life and travel – yet so many businesses leave their data and digital assets exposed and at risk.
Why even take the chance?
Put your backup under management and sleep easy, knowing if a disaster happens, all your data can easily be restored quickly and painlessly by our end-to-end solutions by our professional team.