In the hustle and bustle of modern business, relocation can be a daunting task, especially when it involves the migration of technical assets. Today, we want to shed light on how Managed Services Australia simplifies this process, making your move a seamless experience.
Professionalism and Precision
Our team is not just highly trained, but they bring with them a wealth of experience from countless successful projects. No task is too monumental for us. From small office setups to expansive corporate environments, we've done it all. Our meticulous planning and execution ensure every detail is catered for.
Step-by-Step Approach
Identification and Documentation: Every asset is identified, labelled, and documented to ensure no detail is missed.
Asset Register Creation: A comprehensive asset register is developed to maintain a record of all items.
Disconnection and Packing: Each end-user equipment is carefully disconnected and securely packed, ready for the move.
Transportation: With utmost care, all assets are loaded and transported to the new site.
Setup at New Location: The assets are then unpacked, checked, connected, and tested onsite to ensure everything functions as intended.
Server and Network Migration: If required, server, networking equipment, and other core infrastructure might be migrated over cloud infrastructure before physical relocation.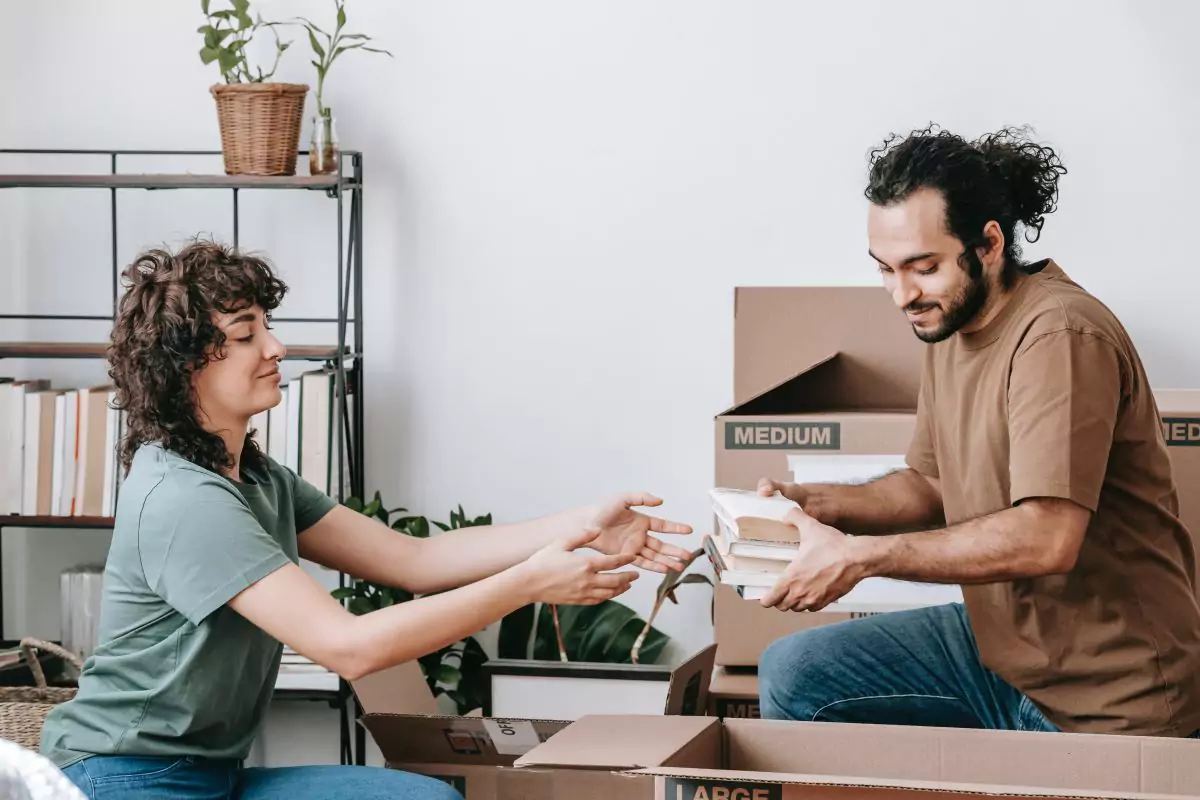 Trust the Experts
Relocation is more than just moving physical items; it's about ensuring continuity, minimal downtime, and the smooth operation of your business. At Managed Services Australia, we are committed to making this process as hassle-free as possible for you.
Considering an office move? Don't do it alone. Reach out to the professionals at Managed Services Australia on 1300 024 748 or explore our offerings at Managed Services Australia. We're here to make your transition effortless.