The end of the decade beckons, and with 2020 just around the corner, it has become more crucial than ever to fortify your business's technology infrastructure. With cyber threats on the rise, ensuring the safety of your data is not just an option—it's a necessity. Managed Services Australia presents a step-by-step guide to building a cybersecurity fortress for your business.
1. Mail Filtering: The Frontline Defence
Understanding Mail Filtering
Mail filtering stands as the frontline defense against potential cyber threats. This is the gateway where malicious attacks often begin—through seemingly harmless emails.
How We Enhance Email Security
At Managed Services Australia, we leverage a 3-layered security framework to thwart cyber-attacks. By partnering with industry leader MailGuard, we streamline the often cumbersome process of filtering out false positives.
Monthly Reports and Safe Email Release
Our transparent approach ensures you receive a monthly report detailing blocked emails, allowing you to personally inspect and determine any you wish to release. Rest assured, before an email is greenlit, our dedicated team meticulously verifies its authenticity, ensuring no malicious content slips through the net.
2. Firewall: The Watchtower for Your Network
The Importance of a Next-Gen Firewall
In the grand castle of your network, a next-generation firewall acts as the vigilant watchtower. Its duty? Guarding against invasions to your digital realm.
Partnering with Fortinet for Top-Notch Security
Our alliance with Fortinet ensures your business receives the crème de la crème of security hardware. These state-of-the-art firewalls bristle with intelligent features, from Unified Threat Management to Intrusion Prevention Systems (IPS) and even Data Loss Prevention.
Remote Working Made Secure
Considering the rise of remote work, our firewalls also come equipped with VPN connections, bolstered by 2-Factor Authentication. This ensures a seamless and secure connection to your network, irrespective of geographical boundaries.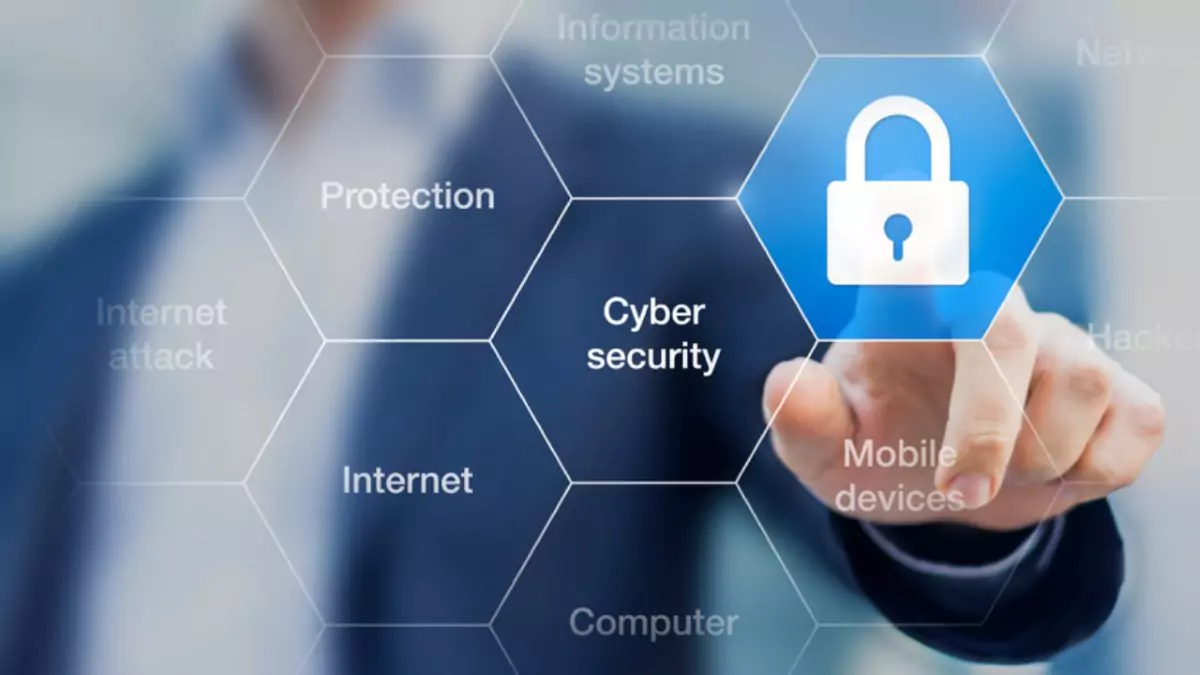 3. Anti-Virus: The Last Line of Defence
The Timeless Importance of Anti-Virus
While modern cybersecurity tools evolve, traditional anti-virus software remains a stalwart guard, representing the last line of defence against threats.
Proactive Monitoring with Managed Anti-Virus Solutions
We pride ourselves on our managed anti-virus solutions, enabling us to constantly monitor, scan, and update your systems. This proactive approach guarantees early detection of potential threats, ensuring your data remains impenetrable.
In this digital age, fortifying your business against cyber threats is not just about protection—it's about empowering growth, fostering trust, and ensuring sustainability. As we welcome 2020, let Managed Services Australia be your trusted partner in cybersecurity.
Ready to safeguard your digital future?
Click here to delve deeper into what Managed Services Australia offers.
Explore our Technology Centre and make an investment in security today!
Ring us at 📞 1300 024 748 or drop a line through our contact form. Your uninterrupted operations are just a call away.