Beyond Traditional Boundaries with 3CX
Gone are the days when a phone line was bound to a specific location. With 3CX, your business phone is as mobile as you. Whether you're working from the quiet of your home or on-the-go:
Access your work line from any smartphone with the 3CX app.
Use your laptop or home computer to connect, whether it's through a browser or the specialised 3CX application. Your location doesn't define your accessibility.
But 3CX isn't just about making calls—it's a comprehensive communication solution:
App-free Video Conferencing: No downloads, no complications. Join meetings seamlessly.
Instant Messaging: For those quick updates or urgent messages.
SMS Messaging: Connect with clients or teams without dialing.
Website Live Chat: Engage with site visitors in real-time.
Facebook Messenger Integration: Reach your audience where they are, instantly.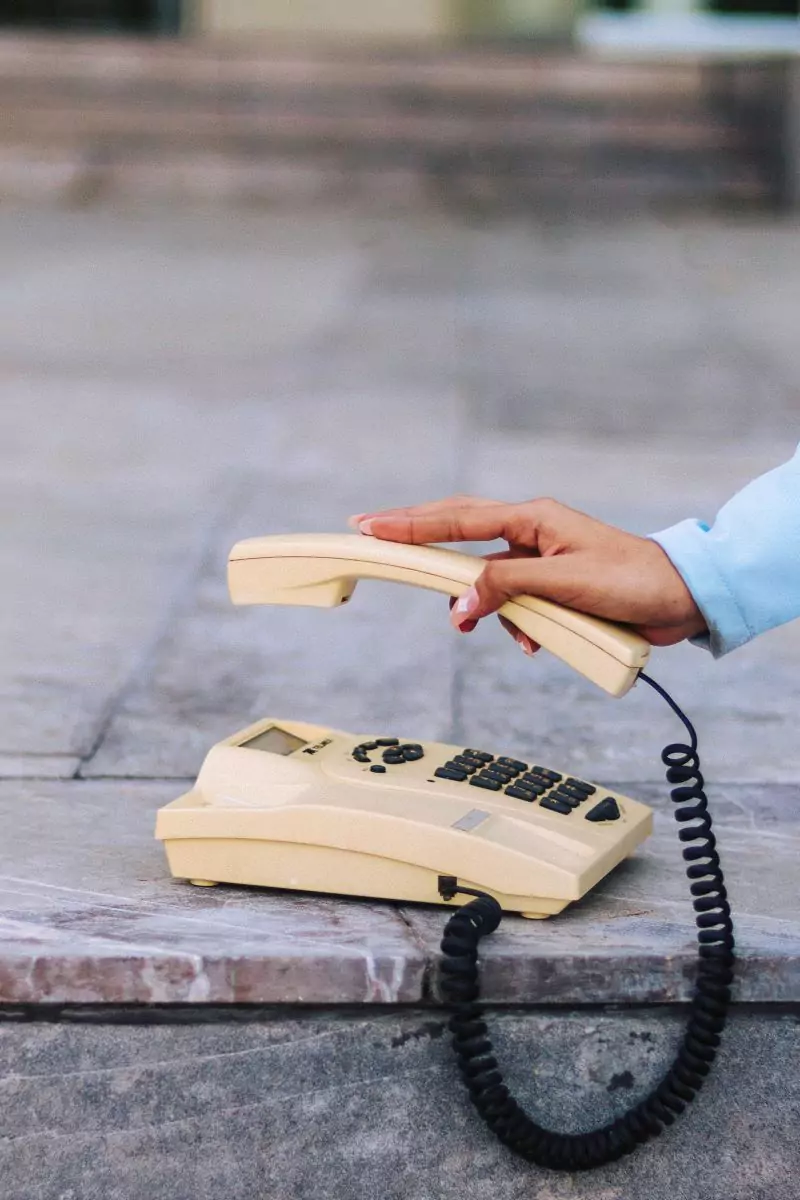 Discover the 3CX Difference
In this era of rapid change, let 3CX be your constant, ensuring communication is never hindered, regardless of where you or your team are located. If you're keen to learn how 3CX could redefine communication for your business, our team at Managed Services Australia is always ready to guide you.
Get in touch at 1300 024 748 and let's chart a course towards seamless communication.